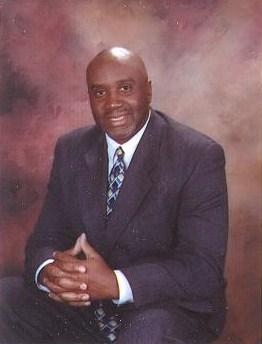 Edward Bethea
Edward Bethea serves as the Executive Vice President of Gateway Community Action Partnership and was promoted from CFO to Chief Operating Officer in early 2008. He oversees all financial, managerial and revenue-generating departments and activities within the agency. He is the chief negotiator of all contracts and leases and serves as chief developer on all construction projects. Other departments besides Finance & Accounting that he oversees include Head Start, Health Services, Economic Development and Facilities Management.

He brings years of experience in tax consulting, financial planning, cashflow projection and asset management to Gateway and maintains approval authority on all agency spending. He is also directly responsible for the interactions between Gateway and financial institutions and governmental entities.

Mr. Bethea holds a Bachelor of Science degree in Accounting from Rutgers University in New Brunswick with a concentration in Administrative Services. He is a past president of Bridgeton Main Street, a member of the South Jersey Economic Development District, Inspira Foundation Board of Directors, Cumberland County Empowerment Zone and the Cumberland County Planning Board. Mr. Bethea is also former Treasurer of the NAACP Greater Vineland Chapter and lifetime member, as well as a member of organizations including Omega Psi Phi Fraternity, Inc. - Upsilon Phi Graduate Chapter where he was a Past President, the National Association of Black Accountants and Union Baptist Temple, in Bridgeton.