Alzheimer's and Adult Day Care Program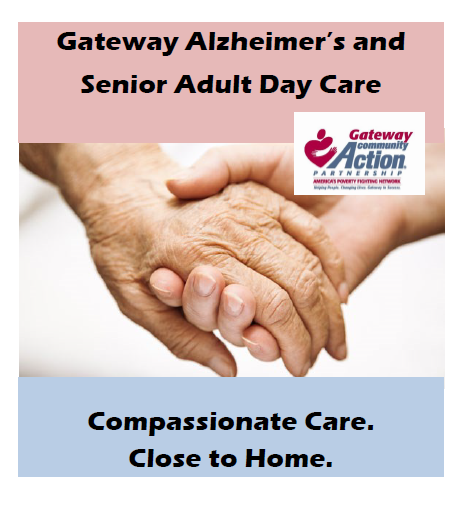 For more information on the Alzheimer's and Adult Day Care Program, contact Melissa Melendez at (856) 690-0411 or use the contact form below.
Benefits of adult day centers
If you are a full-time caregiver
, adult day centers can offer benefits to both you and people with dementia, while providing a much-needed break. While the person with Alzheimer's is at the center, you'll have time to rest, run errands or finish other tasks. If you find yourself feeling guilty, ask yourself this, "If I wear myself out to the point of total exhaustion, what good will I be to the person with dementia?"
If you are a caregiver that works during the day, an adult day center can be very helpful as you try to balance a job with caregiving duties. Hours of service vary at each center, but some are open from seven to 10 hours per day. Some also may offer weekend and evening hours, and transportation and meals are often provided.
For people with Alzheimer's and dementia, adult day centers provide a chance to be social and to participate in staffed activities such as music and exercise programs. Keep in mind that the person with dementia will need time to adjust to the experience of going to the center. Some people may resist going at first, but they often look forward to the visit after several weeks of attending, meeting people and joining in activities.
(Source: Alzheimer's Association)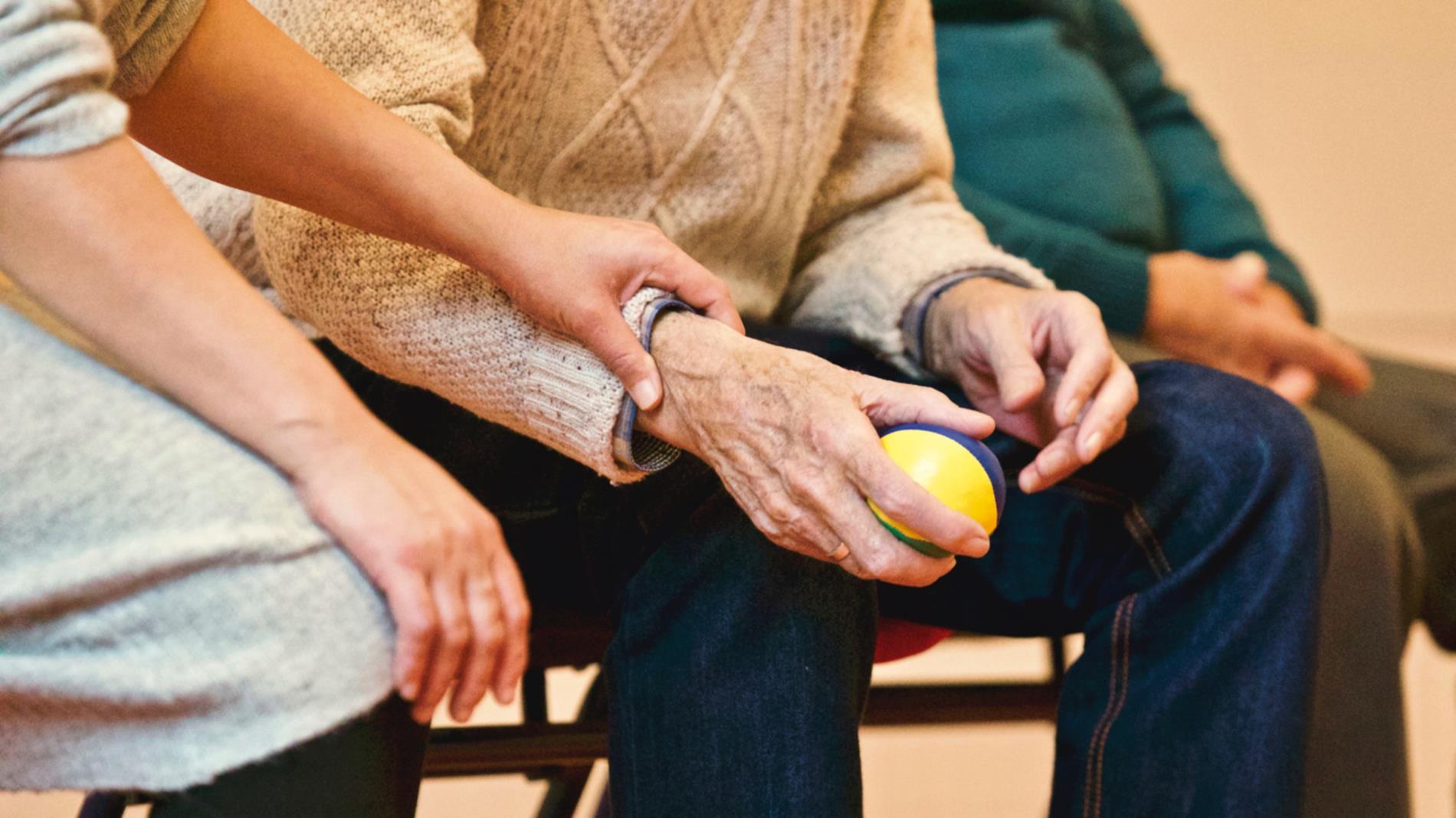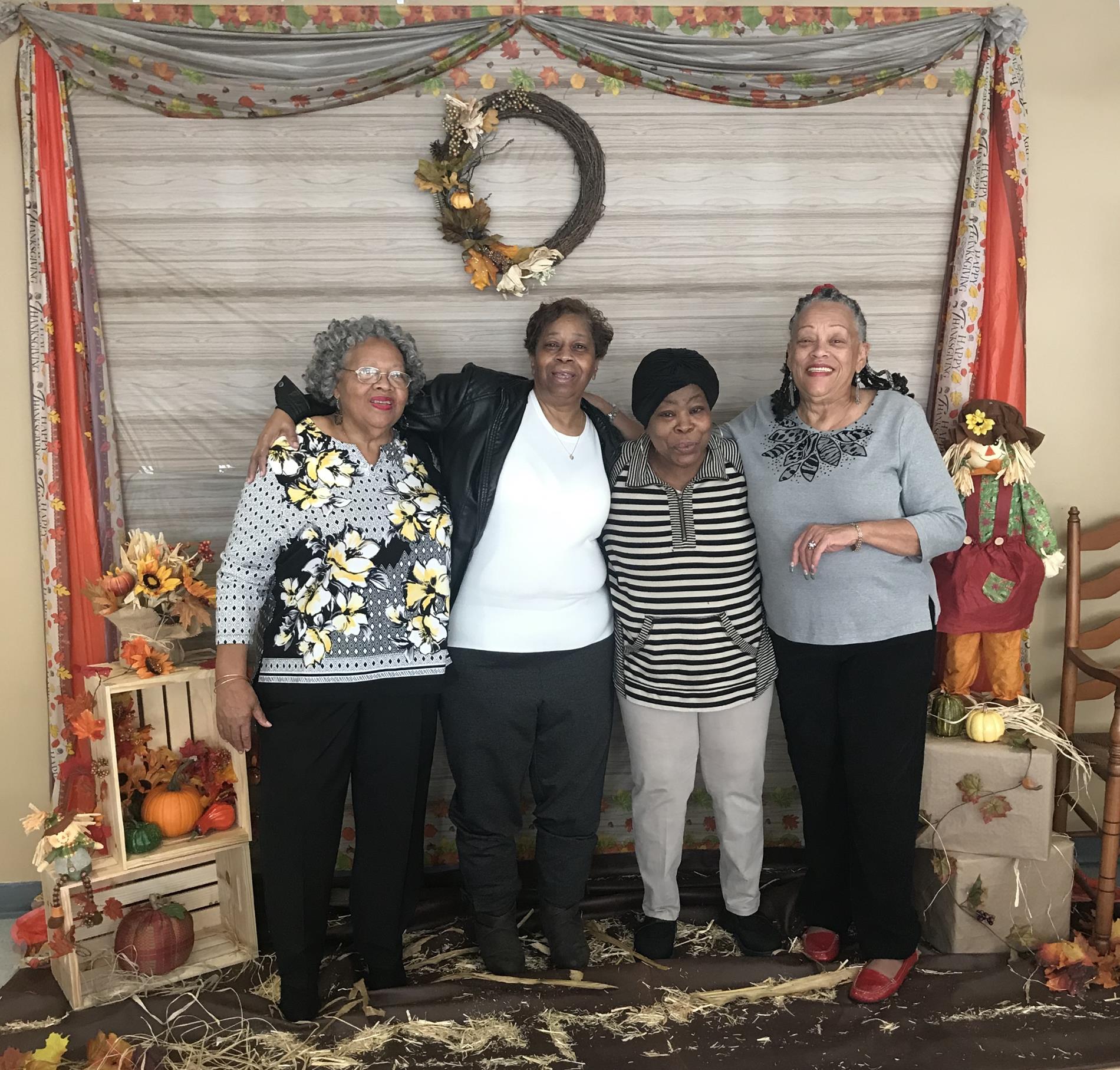 Now Accepting Applications for Participants for Gateway Community Action Partnership's Alzheimer's and Adult Day Care Program

The center is open five days a week from 8:30 a.m. to 2:30 p.m. at Spring Gardens Senior Housing, 1781 S. Spring Rd., Vineland, NJ Participants receive loving care and supervision from paid aides, volunteers and a program coordinator.

The program provides social and enrichment activities for seniors, disabled adults and respite services for adults diagnosed with Alzheimer's/Dementia. In addition, support and resources are provided for caregivers. Center activities include: arts and crafts, low-impact exercise, games, field trips and educational workshops. The program also includes a light breakfast, lunch and a snack. Transportation is provided through CATS Transportation from the Office of Aging.

Funding for the program is provided in part by the Cumberland County office on Aging and the Community Services Block Grant. Individuals who do not meet the poverty income guidelines are not excluded from the program. Donations are graciously accepted.

For more information, contact Melissa Melendez at (856) 690-0411
Gateway Alzheimer's and Adult Day Care Program
1781 S. Spring Rd.
Vineland, NJ 08361