Take the 2020 Census Today!
The 2020 Census typically takes 15 minutes or less!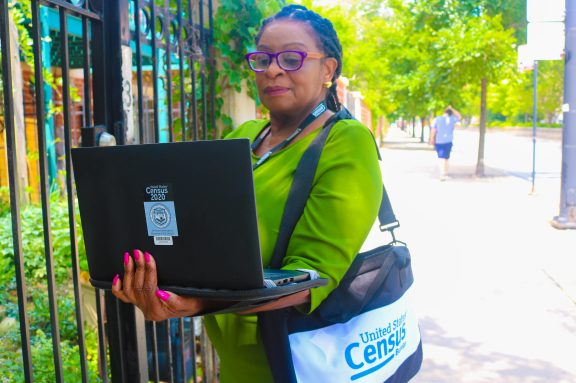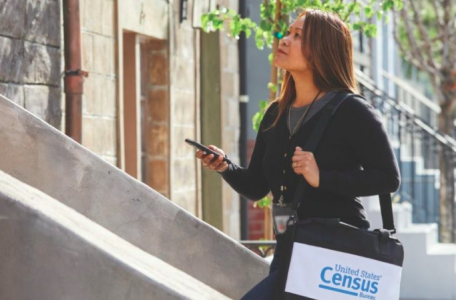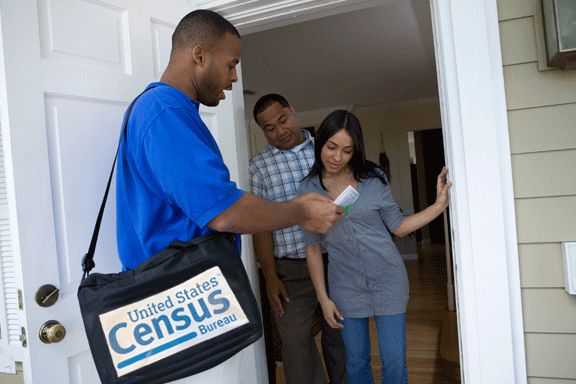 Gateway Census 2020 Video - (Spanish captioned)
Video Guide to Completing the 2020 Census Online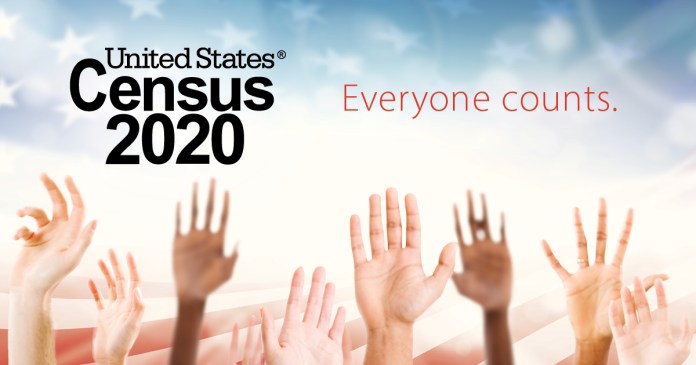 Gateway CAP is organizing, hosting or collaborating a wide range of Census 2020-related informational events and activities. Please see the calendar below for times, dates and descriptions of upcoming Census-related activities in our communities.
We're Counting On You!