Gateway's Literacy Services Department provides a variety of literacy-related services and programming, including one-on-one reading, writing, and English instruction (Literacy Volunteers of Salem and Cumberland Counties), Financial Literacy programs, and English as a Second Language (ESL) classes and tutoring.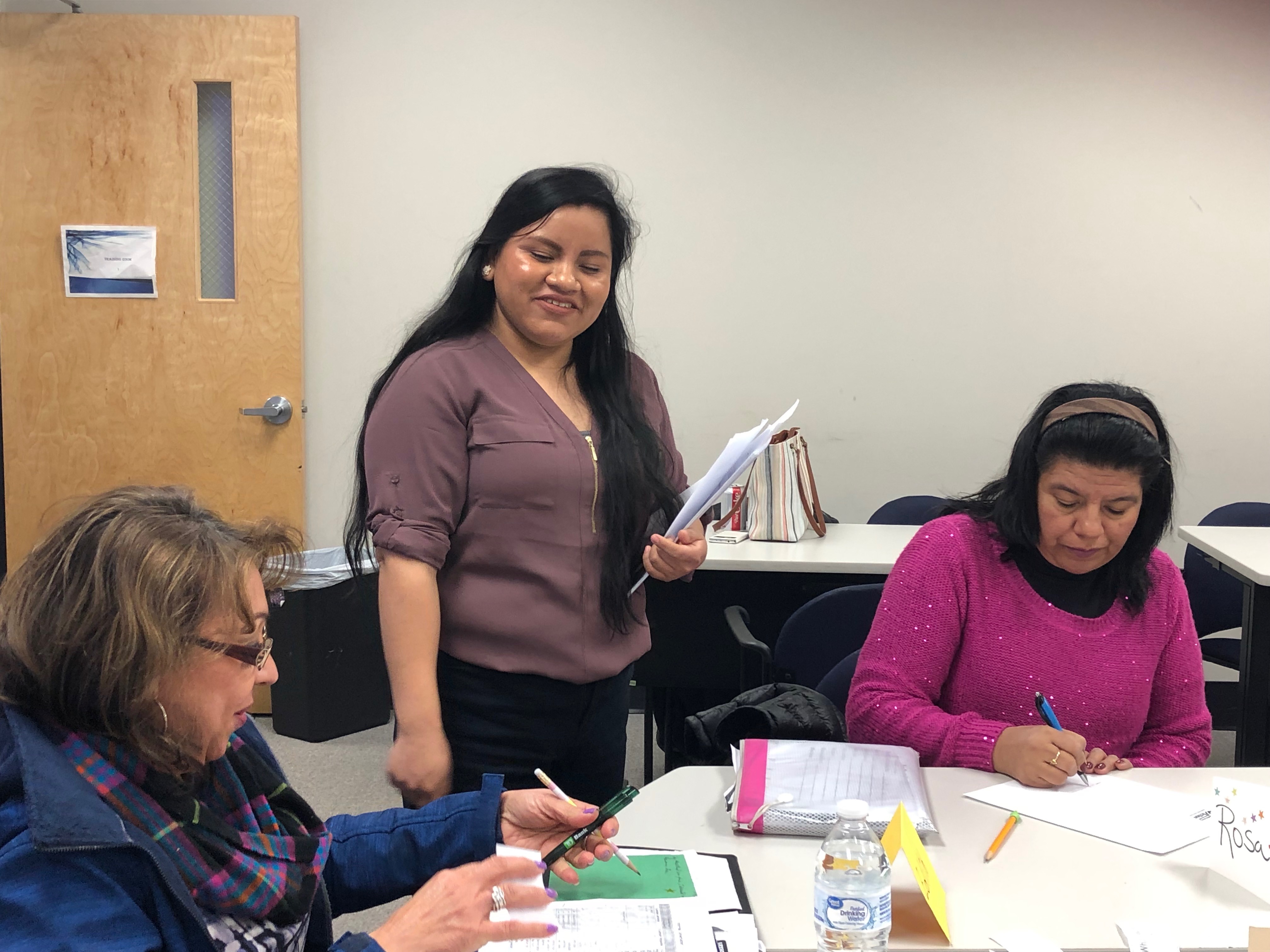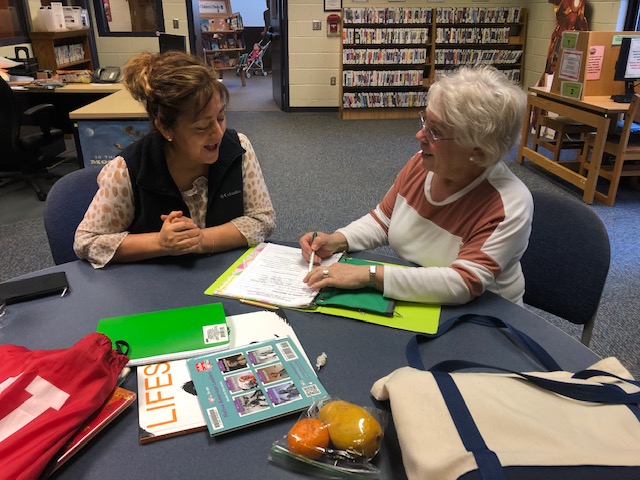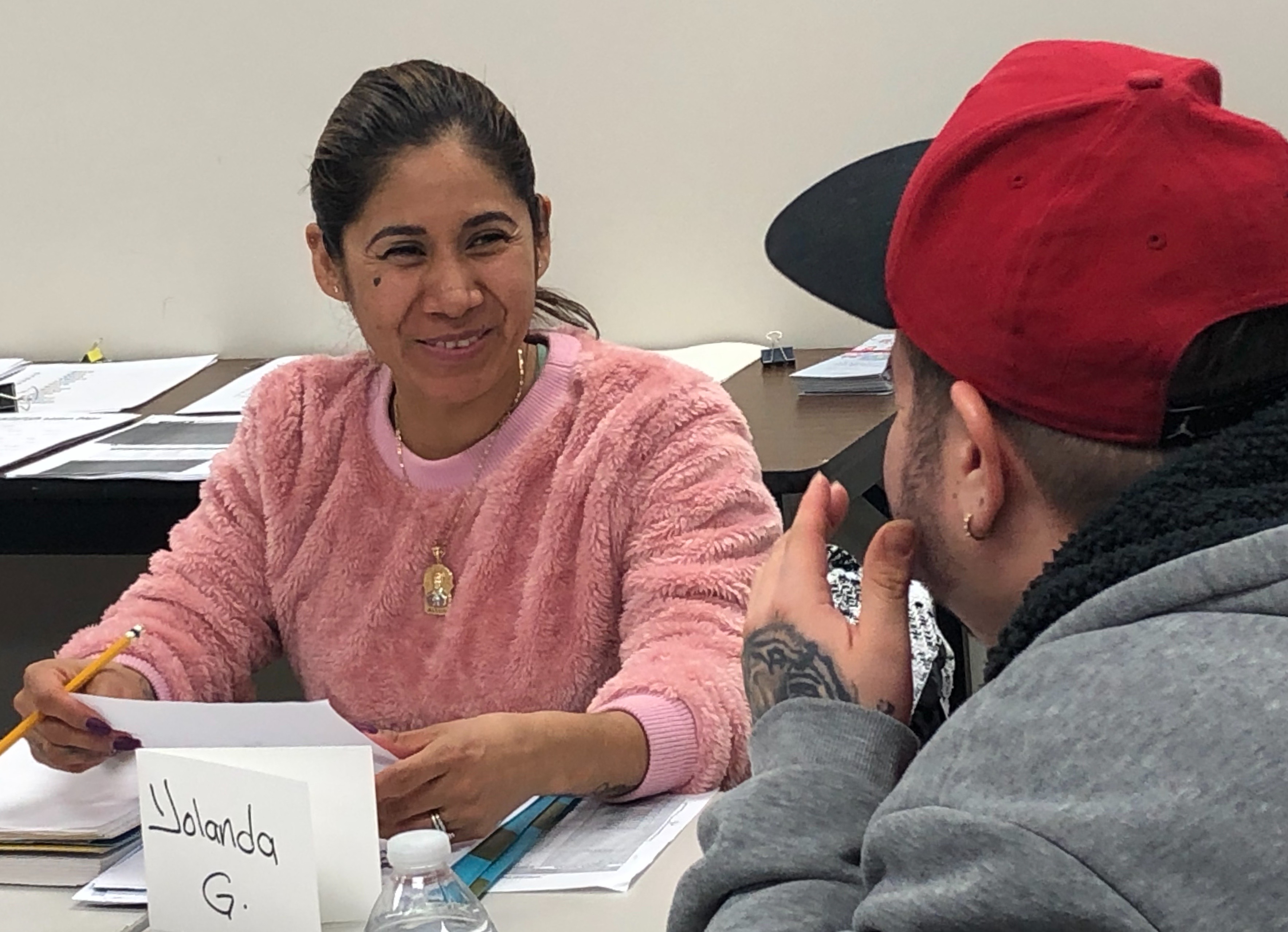 One-On-One Tutoring For Adults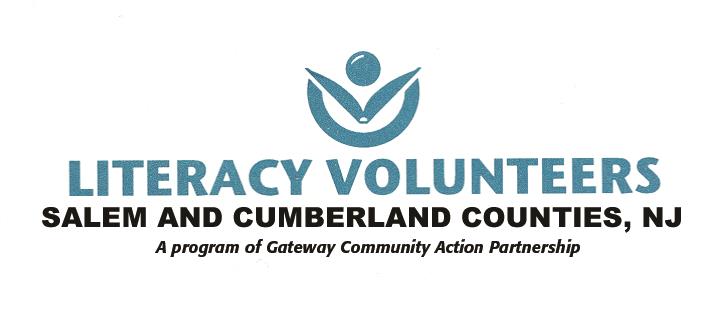 Literacy Volunteers
Realizing that illiteracy is a barrier to self-sufficiency, Gateway's Literacy Volunteers of Salem/Cumberland offers one-on-one tutoring for adults who need help with reading, writing or speaking English. Tutoring is free and confidential. Tutoring sessions occur at a public place such as the local library. Day or evening tutoring is available. To sign up for tutoring, please contact Rosario Trejo-Mendiola at (856) 497-6759.
Free tutor training is available to individuals willing to commit to tutoring other adults in Salem and Cumberland counties. Call Laura Pistoia, Director of Literacy Services, at (856) 497-6645 or e-mail her at literacy@gatewaycap.org for more information.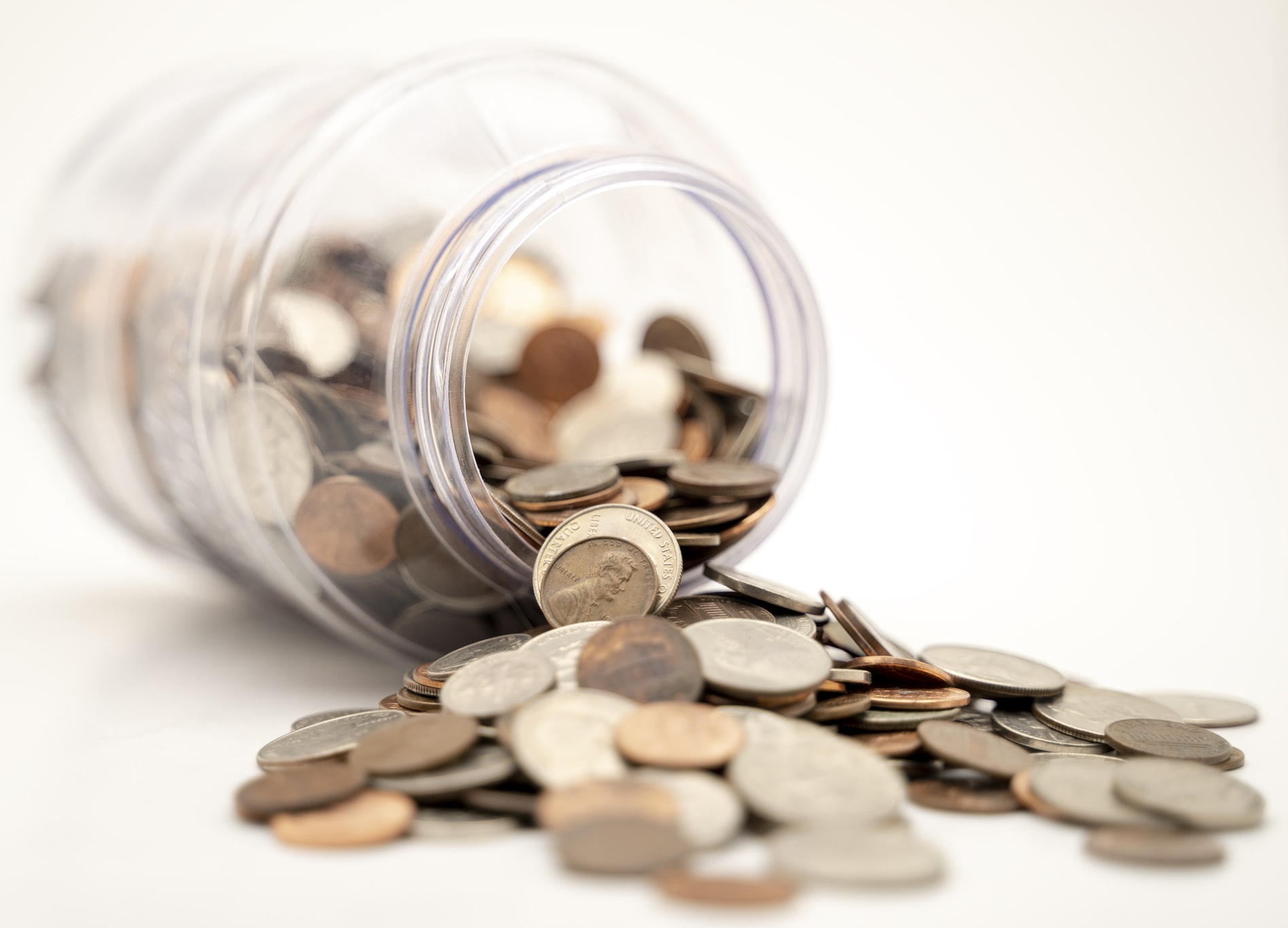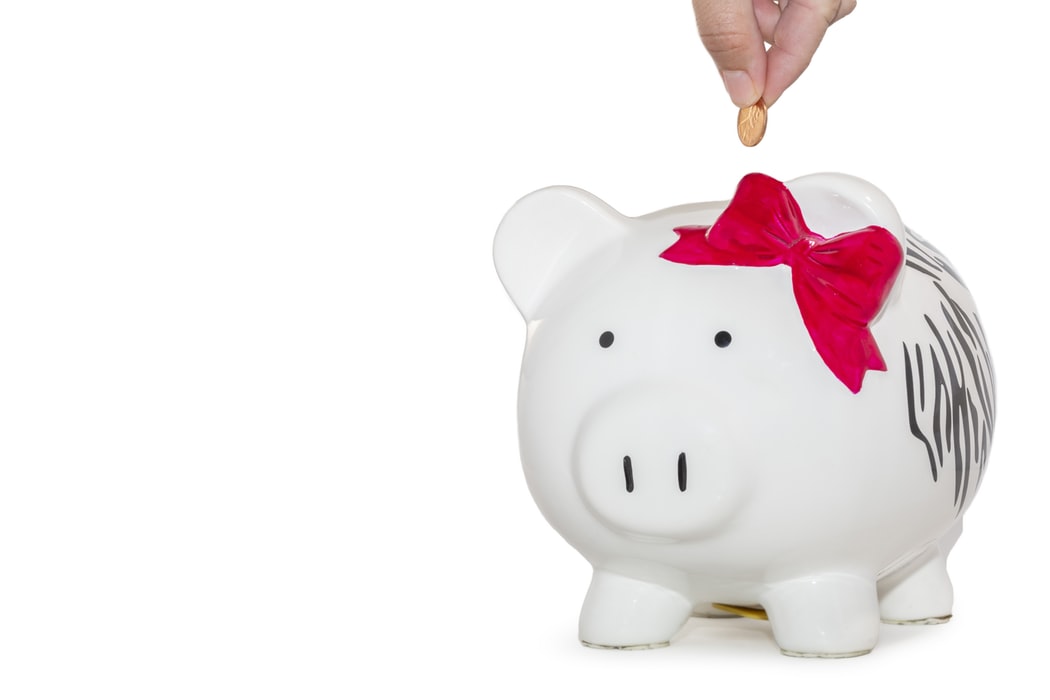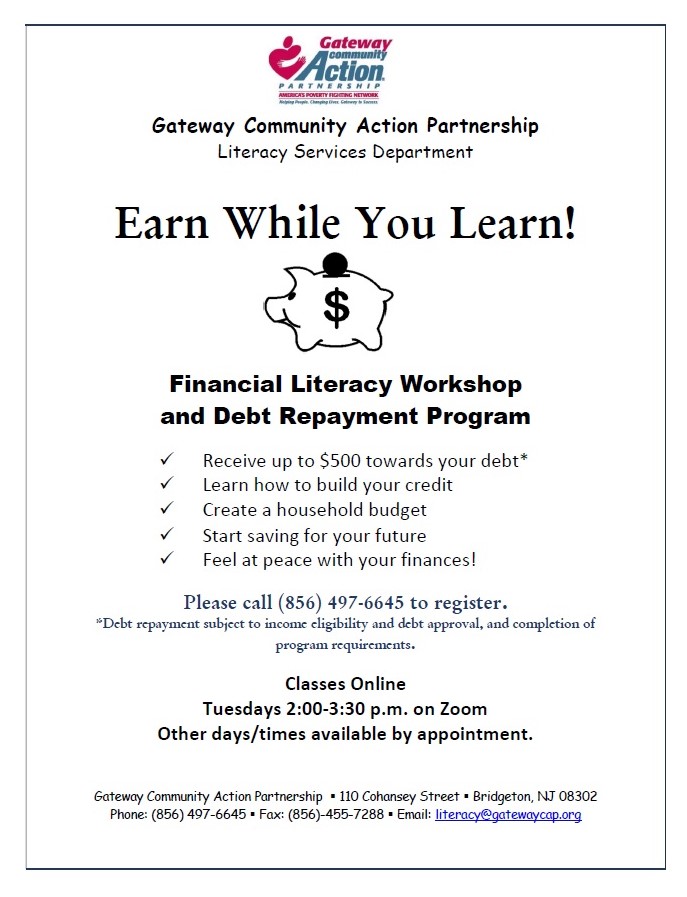 English As A Second Language (ESL)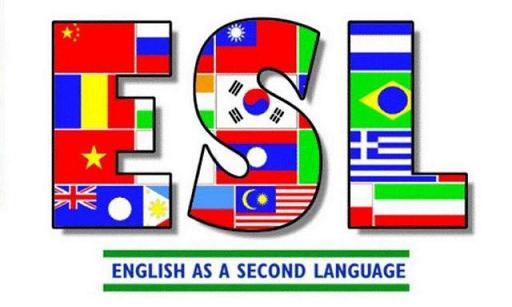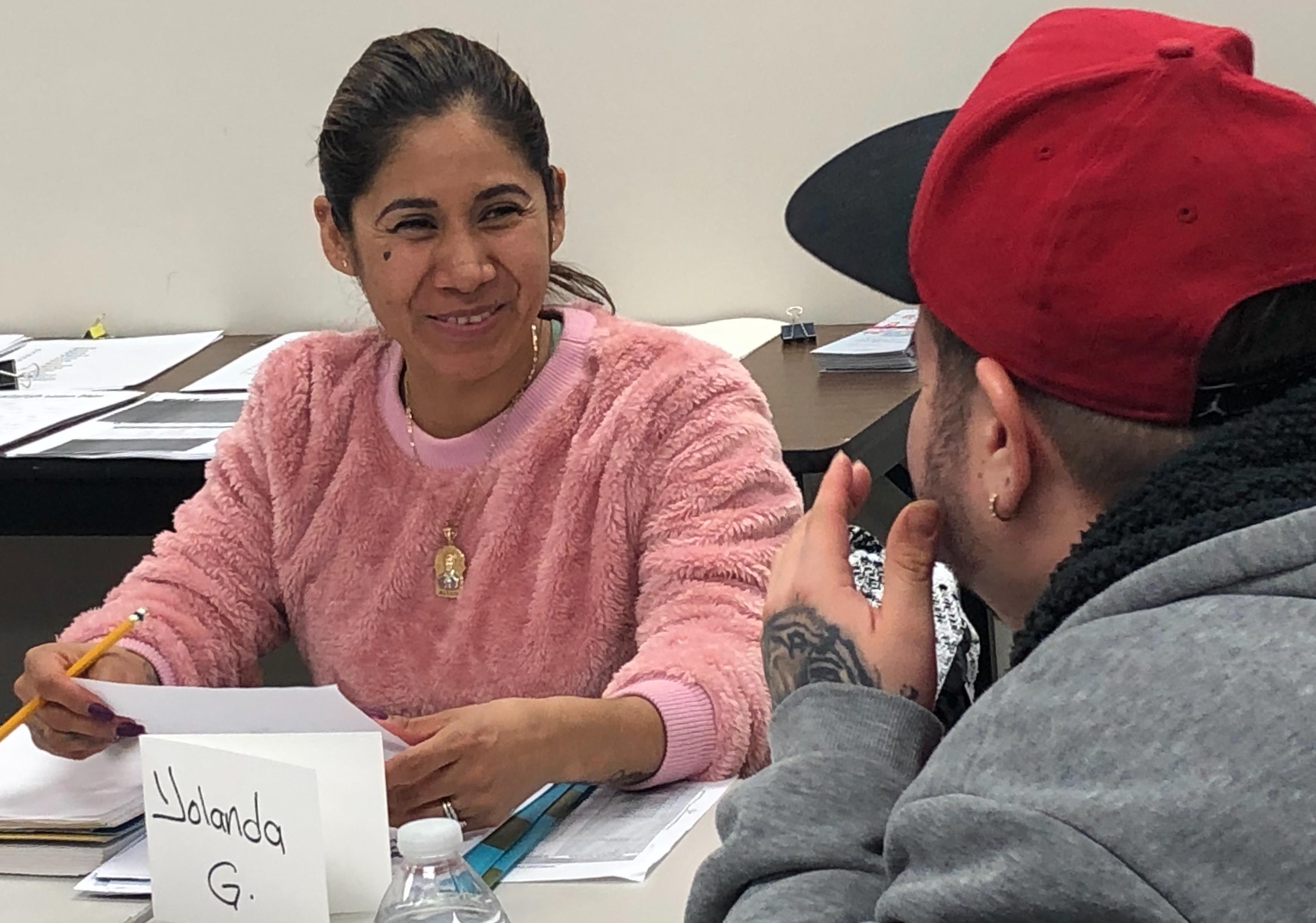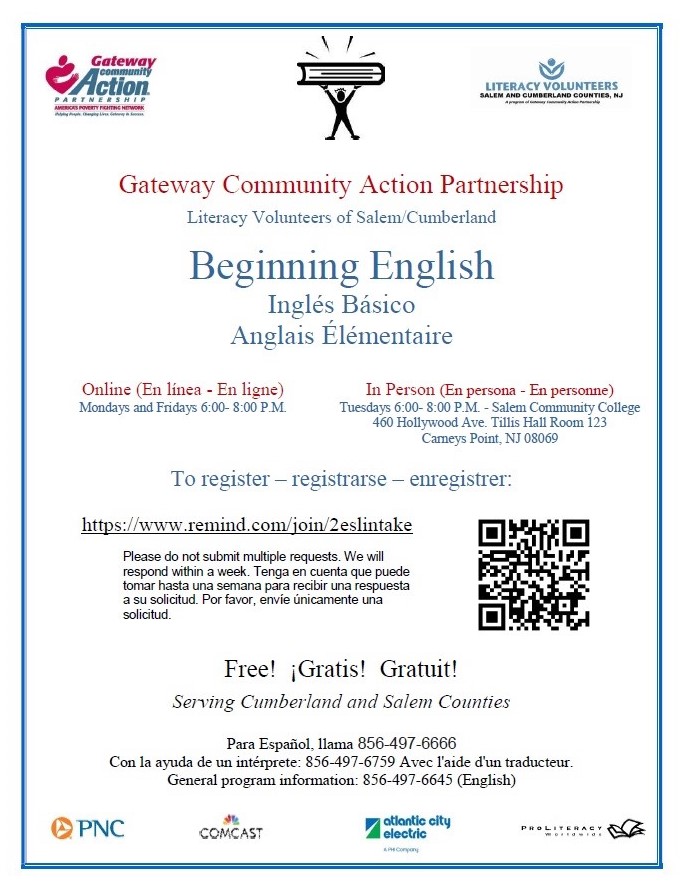 For more information or questions on Literacy Volunteers, Finacial Literacy or ESL programming, contact Laura Pistoia at (856) 497-6645 or use the form below. For client referrals or Spanish-language assistance, contact Rosario Trejo-Mendiola at (856) 497-6759.