Public Participation Sought in Survey to Expand NJ SNAP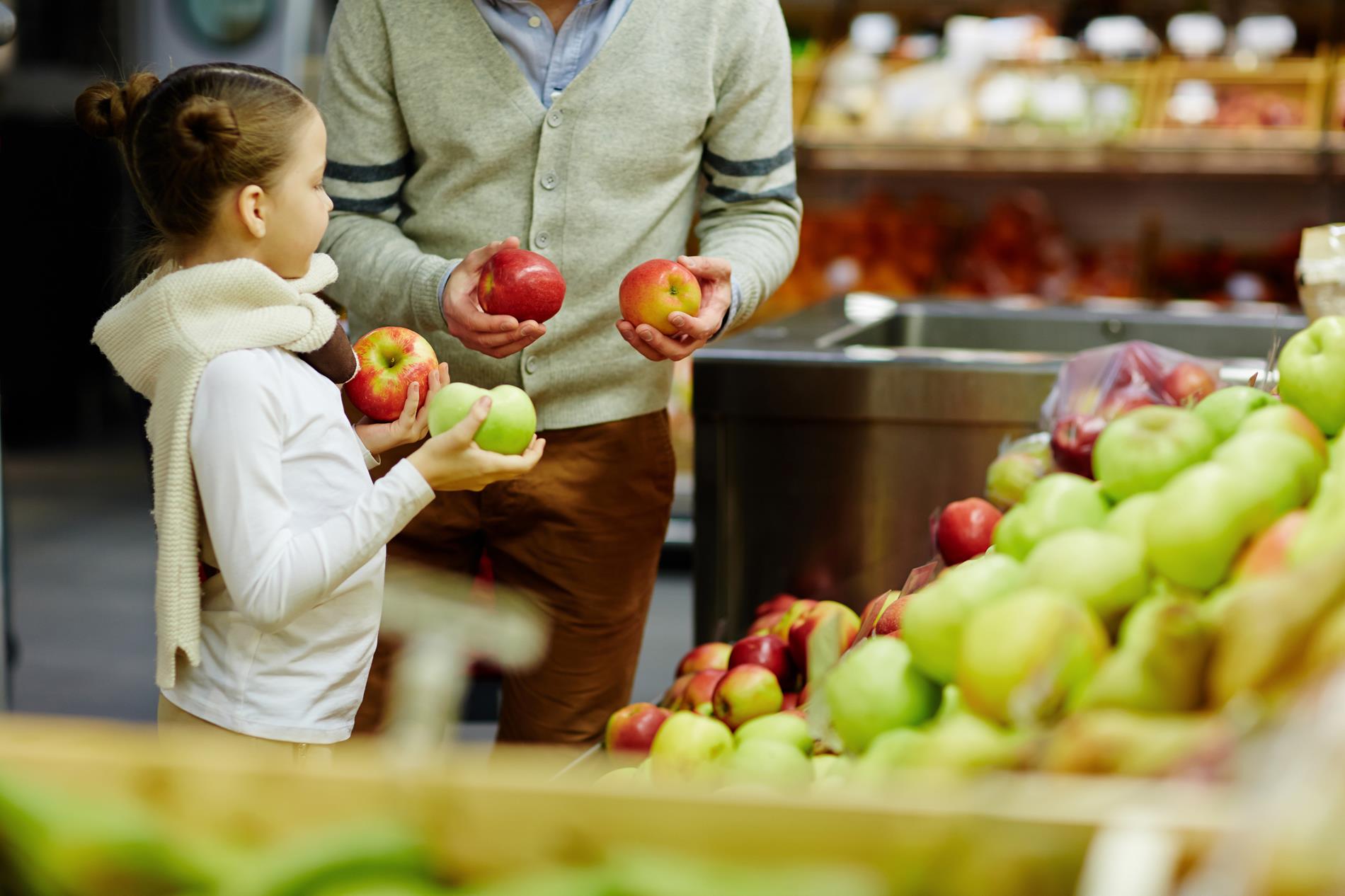 ---
Please help us reach more people with SNAP.
Far too many New Jersey residents are missing out on important food assistance that can help them feed themselves and their families. Hunger Free New Jersey, an independent, non-profit organization, wants to learn more about why some people do not participate in the Supplemental Nutrition Assistance Program, (SNAP, also known as food stamps).
HFNJ, along with many partners, is asking New Jersey residents to take a short survey.
Your response will give us information to work with state leaders to make changes to SNAP so more people receive this help. We will not share any of your personal information. The survey takes just a few minutes and could help you and many other NJ residents.
To take the survey, visit
hungerfreenj.org/njsnapsurvey
This project is a partnership with Food Research & Action Center and The Food Trust, with support from Robert Wood Johnson Foundation. Questions? Contact hungerfreenj@cfanj.org.