REVISED DATE! Bridgeton Sponsors Summer Dance for COVID-19 Vaccinated Seniors on July 1, 2021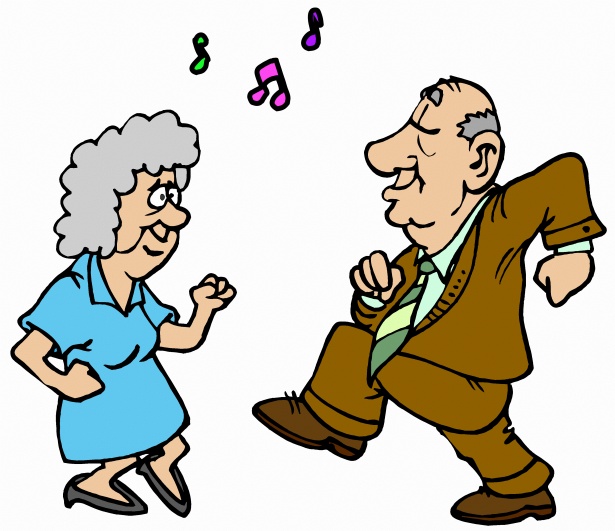 ---
REVISED DATE!

A beloved Bridgeton tradition is returning! The Senior Dance for Bridgeton seniors is back on with a limited number of tickets available for fully vaccinated residents.

Set to take place Thursday, July 1, 2021, beginning at 6 pm at the Everett P. Marino Ballroom at 11 Washington Street in Bridgeton, the spring dance will feature music, entertainment, food, and a lot of dancing.

Co-sponsored by the City of Bridgeton, CompleteCare Health Network, and Gateway Community Action Partnership, the event is for residents of the Greater Bridgeton area, 60 years of age and older.

Tickets are $3 and must be purchased in advance. Tickets will not be available for purchase at the door.
Bridgeton Mayor Albert B. Kelly, also President and CEO of Gateway Community Action Partnership, has hosted the popular senior event for many years as a way to honor seniors for their many contributions, while also providing an evening of fun and fellowship.
"This event is so popular with our seniors and it was truly missed last year when we were forced to cancel due to the pandemic," Kelly said. "We're delighted to bring it back again."

He said reserving the limited number of tickets available this year for those who have received a COVID-19 vaccination both ensures a safe and fun event and encourages everyone to vaccinate.

Everyone 12 or older who lives, works, or studies in New Jersey is now eligible for a free COVID-19 vaccine and appointments are available locally.

CompleteCare is conducting a COVID-19 Vaccine Clinic is every Wednesday at 70 Cohansey Street, Bridgeton, NJ 08302 from 8 a.m.-12 p.m. Both the Jansen and Moderna vaccines are available. Seniors can register by calling (856) 451-4700 ext. 2015 during normal operating hours or sign up via this link: https://www.completecarenjvaccineportal.org

COVID-19 vaccinations are also available locally at the Rite Aid stores at 52 East Broad Street, Bridgeton, NJ, and 1000 N Pearl St, Bridgeton, NJ. Go to https://www.riteaid.com/pharmacy/covid-qualifier or call 1-800-748-3243 for an appointment.

For vaccine availability at ShopRite Pharmacy, 1000 N Pearl St, Bridgeton, NJ, visit https://shoprite.reportsonline.com/shopritesched1/program/Imm/Patient/Advisory

Those interested in finding out more about the July 1 Senior Dance or to purchase tickets can call the Office of the Mayor at (856) 455-3230 Ext 200.