Census Bureau to host Recruiting event in Salem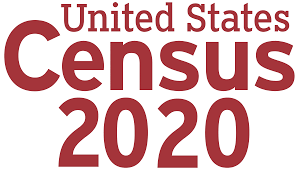 ---
The U.S. Census Bureau will host a recruiting event on Wednesday, March 11 from 11 a.m. to 3 p.m. at the Salem County One-Stop Career Center, 174 E. Broadway, Salem.
The Census Bureau is hiring for field representatives and census takers.
A Census representative will be available to answer questions about positions with the 2020 Census and assist with the on-line application.
Pay rates start at $16.50 per hour. No appointment is necessary for the event.
For additional information, go to www.2020census.gov/jobs