Gateway Head Start closes three Atlantic County centers due to COVID-19 cases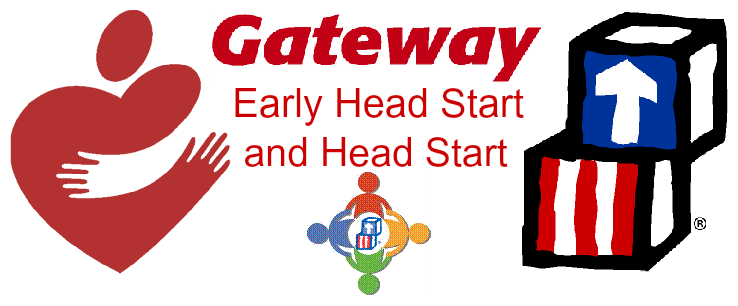 ---
Gateway Community Action Partnership's Head Start program has closed three Atlantic County centers in an abundance of caution due to recent COVID-19 concerns.

The three centers: Gateway Head Start Early Head Start Center (GHSEEC) in Atlantic City, Linwood Head Start, and Spruce Avenue/Egg Harbor, will remain closed for in-person services until October 13 & 14 for deep cleaning and sanitizing.
Head Start Vice President Bonnie Eggenburg, CCAP, notified parents today that two staff members from the GHSEEC center has tested positive for COVID-19. None of the staff have been in contact with Head Start children or their parents, as they indirectly support classroom services, or in the case of Linwood and Spruce/Egg Harbor, have not been open for in-person classes.
Eggenburg's letter to Head Start parents explained that based on contact tracing, the affected staff members appear to have contracted COVID-19 from close social interactions and not during the performance of normal work tasks.
Gateway Head Start is working with the Atlantic County Health Department to perform all cleaning and sanitizing while the centers are closed. Eggenburg said virtual and other support services to families will continue while the centers are closed.
Gateway President & CEO Albert B. Kelly, CCAP noted Head Start will review, and revise, as necessary, its already rigorous health and safety procedures, to ensure the health and safety of staff, children and parents.
Eggenburg said that at this time, no children have tested positive for COVID-19, but that parents can access free COVID-19 testing at their nearest Walgreen's, CVS or Rite-Aid stores by visiting the following websites:
In addition to deep cleaning and sanitizing the three centers, affected staff will return to work only after cleared by the health department and Gateway's Human Resources Department.
For additional information, contact Eggenburg at 856-453-0803.