Hiring event scheduled for Greater Bridgeton Family Success Center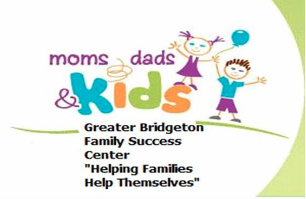 ---
Hiring event scheduled for Greater Bridgeton Family Success Center

The Greater Bridgeton Area Family Success Center, in collaboration with the Southeast Gateway Neighborhood Association, Manpower, Census 2020 and Gateway Community Action Partnership, is hosting a hiring event on Wednesday, September 23 from 10 a.m. to 1 p.m. at the Greater Bridgeton Family Success Center, 155 Spruce St., Bridgeton.
The event is free and open to the public and food will be provided, but pre-registration is required.
On the spot job interviews will be held for temp to hire opportunities that include benefits, industrial manufacturing positions, packers, machine operators and production workers as well as for short-term or part-time project work that offer pay in the $12 to $16 per hour range.
Participants should bring resume and related certifications to the event and be dressed for success.
Space is limited so job seekers interested in participating must register in advance by calling 856-497-6724.
CDC guidelines will be followed and face masks must be worn and temperatures will be taken at the door.
A Census 2020 mobile outreach van will also be at the event to assist anyone who has not already completed their census form.