United Way of Delaware supports Gateway food pantry efforts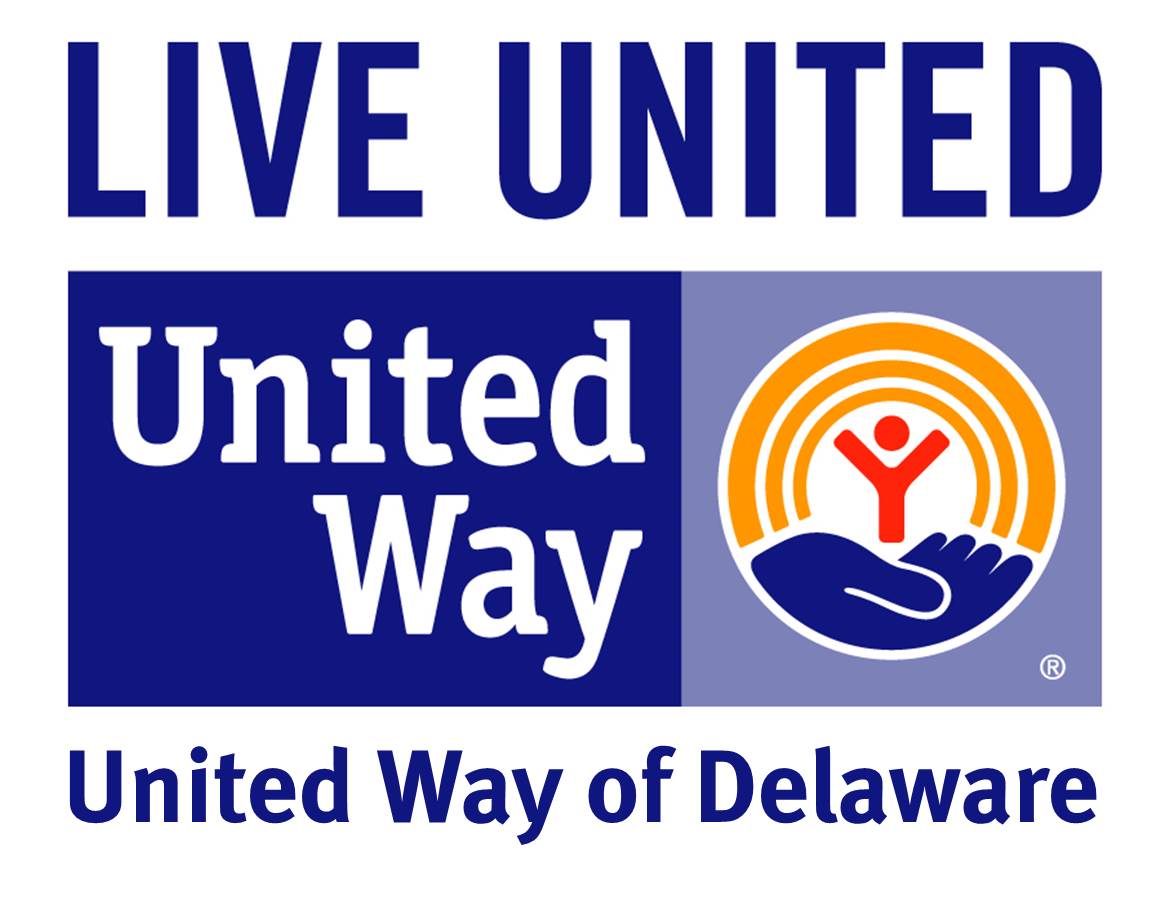 ---
United Way of Delaware supports Gateway food pantry efforts
Gateway Community Action Partnership's food pantry and distribution efforts have experienced an increased demand for services as a result of the COVID-19 pandemic and thanks to the generous support of area foundations, has thus far met the unprecedented need.
The United Way of Delaware's Salem County Does More COVID-19 Rapid Response Fund has provided Gateway significant support through two rounds of COVID-19 outreach funding, awarding the agency $4,800 in total during the past three weeks.
The funding has enabled Gateway's food pantries in Salem County purchase and distribute 26,810 pounds of food and provide 8,935 meals.
"The needs of individuals and families have grown in ways that are as dramatic as they are unimaginable," Gateway President/CEO & Founder Albert B. Kelly, CCAP, said. "In the 33 years Gateway has provided services that improve the quality of life and promote self-sufficiency, as we are guided by our mission, we have never seen such an all-encompassing challenge that affects so many aspects of what we considered normal life."
To help those affected in Cumberland, Gloucester and Salem counties as the designated Community Action Partnership, as well as provide additional services in Atlantic, Cape May, Camden and Mercer counties, Gateway has received essential funding for food.
"United Way of Delaware understands what is needed for individuals and families and knows that the need is not going away," Kelly said. "We appreciate their support and because of their help, we are here for so many who need us."
Gateway has received funding from United Way of Delaware, M25 Initiative, Community Foundation of SJ, Wawa Foundation and the Pappas Foundation to address the severe food issues faced by those negatively impacted by the COVID-19 pandemic.
For additional information on Gateway's efforts to assist those in need during this crisis, please check the agency website at www.gatewaycap.org.