Key deadlines for the upcoming April 20 local elections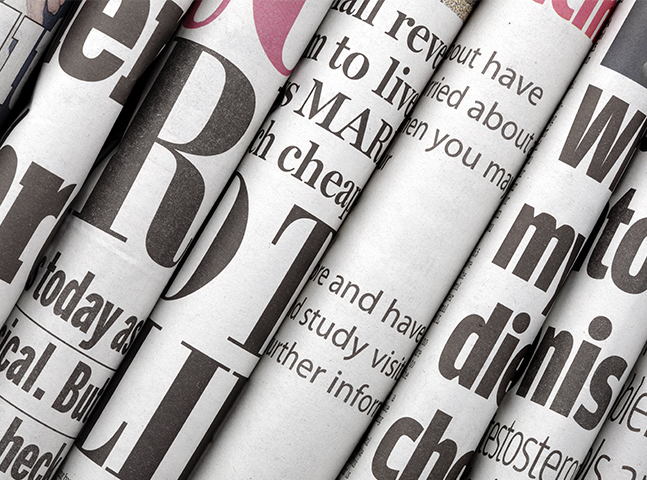 ---
Here are key deadlines for the upcoming April 20th local elections occurring in some municipalities:
March 30:

Deadline to Register to Vote for the April 20th election

April 13:

In order to receive your ballot in the mail, Vote-by- Mail applications must be received by your County Clerk by April 13th.

April 19 at 3:00 pm:

Deadline to apply for a Vote by Mail ballot in person at your County Clerk's office.

Click on the NJ Elections Flyer for more details.