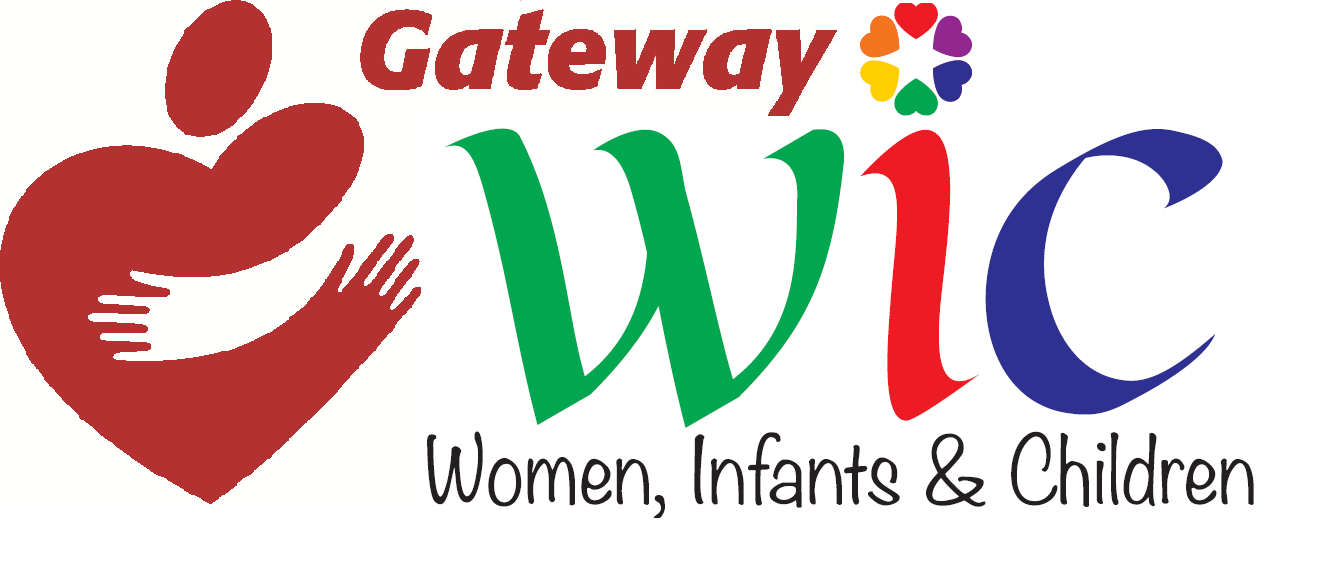 ---
Public Notice:
Gateway CAP programs, services available
Despite Government shutdown
Gateway Community Action Partnership continues to operate core programs and provide essential services despite the current partial shutdown of the federal government.
Early Childhood Education through Early Head Start and Head Start, nutrition education and services through the Women, Infants & Children (WIC) program, energy conservation through Weatherization and LIHEAP, emergency services such as energy payment assistance as well as core agency funding through the Community Services Block Grant (CSBG) remain fully funded at this point.
Funds for these essential programs have been approved and allocated for 2019.
"This is an unfortunate situation that negatively impacts so many federal workers who provide essential services. Not having those services, and those employees not being paid and therefore unable to support their families, is very difficult for them to endure and for us to comprehend,' Albert B. Kelly, CCAP, president & CEO of Gateway, said.
Kelly noted that Gateway will continue to offer services as needed to those most vulnerable in our community, and as a member of the National Community Action Partnership, will assist as needed, to promote awareness of the shutdown's negative effects.
The agency is operating as per usual and programs and services information can be accessed by calling 856-451-6330 or through the website at www.gatewaycap.org.
---
The Women, Infants and Children (WIC) Program is one of Gateway's largest outreach programs, serving thousands of clients in Atlantic, Camden, Cape May, Cumberland and Salem counties.

Gateway's WIC Van provides mobile services and information to clients around the region.

WIC is a supplemental nutrition program for eligible women, infants and children and provides checks for nutritious foods and baby formula. In addition, participants receive education on proper nutrition, health screenings and referrals for additional services.

WIC provides breastfeeding support and counseling for prenatal and postpartum women. WIC also promotes compliance with the Childhood Immunization Schedule with its Immy Bear, who visits community fairs, classrooms and other areas where children gather.

---
For a copy of the USDA Nondiscrimination Statement, click here. For a copy in Spanish, click here.
---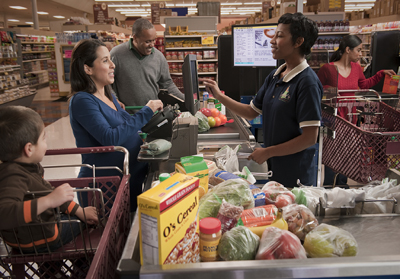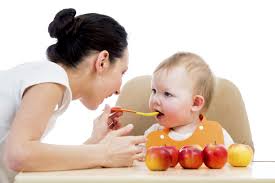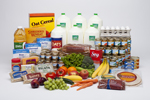 ---
Gateway WIC Locations


Bridgeton WIC
10 Washington St
Bridgeton, NJ 08302
Hours: Mon, Tue & Fri: 8:00-4:30; Wed: 8:00 – 6:30; Thu: 8:00 – 5:30
Contact: Phone: 856-451-5600
Fax: 856-453-9478

Jill Logan: Program Nutritionist

Millville WIC
811 W. Main Street, Suite F
Millville, NJ 08332
Hours: Mon& Thu: 8:30-4:30; Wed: 9:30 – 5:30
Contact: 856-300-5352 or Bridgeton WIC office
Fax: 856-293-4107
Lauren Exel: Program Nutritionist


Vineland WIC
610 E Montrose St
Vineland, NJ 08360
Hours: Mon, Wed & Friday 8:30-4:30; Tuesday – 8:30 – 6:30
Thursday – CLOSED
Contact: 856-691-4191
Fax: 856-691-2410
Kathleen Speranza & April Tryon: Program Nutritionists


Salem WIC
14 New Market St
Salem, NJ 08079
Hours: Tuesday – 9:30 – 5:30, Thursday & Friday 8:30 – 4:30
Contact: Phone: 856-935-8919
Fax: 856-935-1817
Gina Mogar: Program Nutritionist


Cape May WIC
6 Moore Rd
Cape May, NJ 08210
Hours: Mon – Thu: 8:00 - 4:00 pm; Fri: 7:00 – 3:00 pm
Contact: Phone 609-465-1224
Fax: 609-465-0432
Contact: Antonio Visram: Program Nutritionist
Nancy Frankenfield: Senior WIC Clerk
Mt. Ephraim WIC
2600 Mt Ephraim Avenue
Suite 401
Camden, NJ 08104
Hours: Mon, Thu and Fri 8:00-4:30;
Tues & Wed 8:00 – 6:30 pm
Contact: 856-225-5050; 856-225- 5051
Fax: 856-225-0282
Contact: Pam Ryan, Asst. Coordinator
Krista Mead & Shalonda Cain: Program Nutritionists

Blackwood WIC
1111S. Black Horse Pike
Blackwood Plaza
Blackwood, NJ 08012
Hours: Wed & Friday - 8:30-4:30; Tue & – Thu – 8:30 – 5:30
Monday – CLOSED
Contact: Phone: 856-302-1405
Fax: 856-352-2406
Contact: Betsy Bell: Program Nutritionist


Atco WIC
Town Square
302 White Horse Pike, Unit B-8
Atco, NJ 08004
Contact: Phone: 856-809-2111
Fax: 856-809-2625
Hours: Thursday - 8:30-4:30
Contact: Nicole Nicastro, Program Nutritionist


Atlantic City WIC
139 N. Iowa Avenue
Atlantic City, NJ 08401
Contact: Phone: 609-246-7767
Fax: 609-541-3840
Hours: Mon & Wed: 8:00 – 5:30; Tue, Thu & Fri: 8:00 a.m. to 4:30 p.m.
Contact: Mayper Warrington, Program Nutritionist
Egg Harbor City WIC
300 Philadelphia Ave., Suite B
Egg Harbor City, NJ 08215
Contact: Phone 609-593-3940;
Fax: 609-965-1048
Hours: Monday: 9:30 a.m. to 5:30 p.m. and Thursday: 8:30 a.m. to 4:30 p.m.
Contact: Karen Villanueva, Program Nutritionist


Galloway WIC
333 Jimmie Leeds Rd., Unit 5
Galloway, NJ 08205
Contact: Phone 609-382-5050;
Fax: 609-382-5051
Hours: Mon, Wed & Fri: 8:30 a.m. - 4:30 p.m.; Tue & Thu: 8:30 a.m. – 5:30 p.m.
Contact: Alyssa Williams, Sr. Program Nutritionist




- For Daily tips
- Recipes
- Event Information and more………
https://www.facebook.com/gatewaywic
---