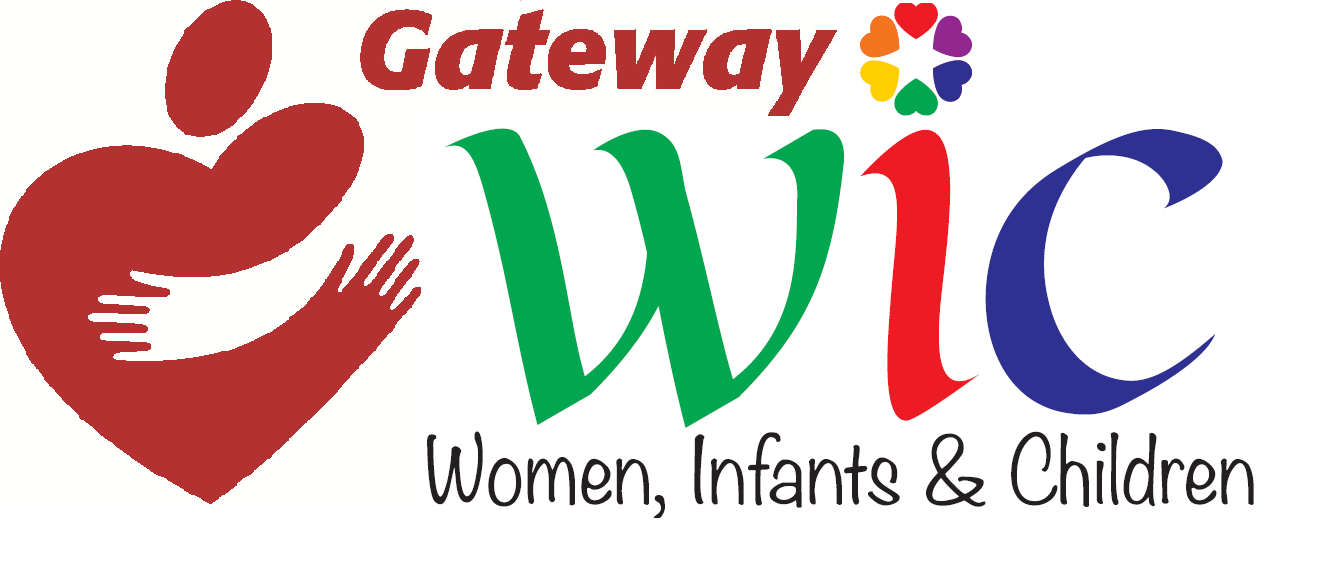 ---
The Women, Infants and Children (WIC) Program is one of Gateway's largest outreach programs, serving thousands of clients in Atlantic, Camden, Cape May, Cumberland and Salem counties.

Gateway's WIC Van provides mobile services and information to clients around the region.

WIC is a supplemental nutrition program for eligible women, infants and children and provides checks for nutritious foods and baby formula. In addition, participants receive education on proper nutrition, health screenings and referrals for additional services.

WIC provides breastfeeding support and counseling for prenatal and postpartum women. WIC also promotes compliance with the Childhood Immunization Schedule with its Immy Bear, who visits community fairs, classrooms and other areas where children gather.

---
For a copy of the USDA Nondiscrimination Statement, click here. For a copy in Spanish, click here.
---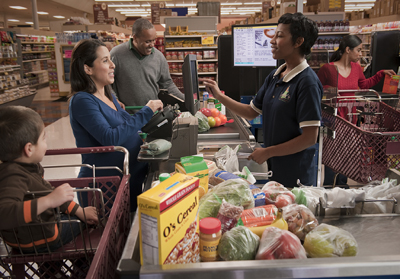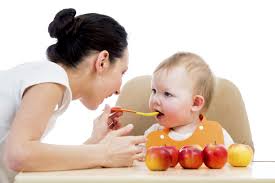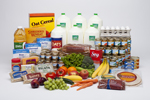 ---

Gateway WIC Locations

Bridgeton WIC
10 Washington St
Bridgeton, NJ 08302
Hours: Monday – Friday 8:00-4:30
Contact:
Candice Stolar: Program Nutritionist
Alyssa Cook: Program Nutritionist
856-451-5600

Millville WIC
811 W. Main Street
Millville, NJ 08332
Hours: Mon/Wed/Thurs/Fri 8:30-4:30
Contact:
Salima Huggins: Program Nutritionist
856-300-5352 or Bridgeton WIC office

Vineland WIC
610 E Montrose St
Vineland, NJ 08360
Hours: Monday – Friday 8:00-4:30
Contact:
Kathleen Speranza or Lauren Excel: Program Nutritionists
856-691-1155

Salem WIC
14 New Market St
Salem, NJ 08079
Hours: Monday – Thursday 8:00 – 4:00
Contact:
Joyce Lane: Program Nutritionist
856-935-8919


Cape May WIC
6 Moore Rd
Cape May, NJ 08210
Hours: M- Wed 8:00 4:30 pm
Fri 7:00 – 3:00 pm
609-465-1224 phone
609-465-0432 fax
Contact: Antonio Visram: Program Nutritionist
Nancy Frankenfield: Senior WIC Clerk

Mt. Ephraim WIC
2600 Mt Ephraim Avenue
Suite 411
Camden, NJ 08104
Hours: M, T, Thu and Fri 8:00-4:30
Wed 8:00 – 6:30 pm
856-225-5050 Phone
856-225-8405 Fax
Contact: Pam Ryan, Asst. Coordinator
Brett Morton, Krista Mead, Shalonda Cain: Program Nutritionists

Blackwood WIC
1111S. Black Horse Pike
Blackwood Plaza
Blackwood, NJ 08012
Hours: Monday – Thursday 8:00-4:30
856-302-1405 Phone
856-352-2406 Fax
Contact: Betsy Bell, Jill Logan: Program Nutritionists

Atco WIC
Town Square
302 White Horse Pike, Unit B-8
Atco, NJ 08004
856-809-2111 Phone
856-809-2625 Fax
Contact: Bridget Murphy, Program Nutritionist


Atlantic City WIC
139 N. Iowa Avenue
Atlantic City, NJ 08401
609-246-7767
Hours: Monday through Friday, 8 a.m. to 4:30 p.m.

Pleasantville WIC
927 N. Main St.
Unit C-1
Heritage Square
Pleasantville, NJ 08232
609-272-0854
Hours: Monday through Friday, 8 a.m. to 4:30 p.m.
Egg Harbor City WIC
300 Philadelphia Ave., Suite B
Egg Harbor City, NJ 08215
609-965-0197
Hours: Monday and Thursday, 8 a.m. to 4:30 p.m.
Galloway WIC
333 Jimmie Leeds Rd., Unit 5
Galloway, NJ 08205
Hours: TBD
---