LIHEAP/Emergency Services
Gateway's Social Services includes programs offering emergency shelter, winter warming sites (Code Blue), and home energy assistance (LIHEAP/USF).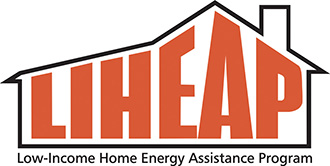 Gateway Community Action Partnership's Home Energy Assistance Program helps very low-income residents with their heating and cooling bills, and makes provisions for emergency heating system services and emergency fuel assistance.
LOW INCOME HOME ENERGY ASSISTANCE PROGRAM (LIHEAP)


LIHEAP or HEA is a federally funded program that helps low-income households pay for heating costs (includes: electric, natural gas, oil and other deliverable fuels). Even if your heat is included in your rent, you may qualify. LIHEAP grants are also available for medically necessary cooling costs. Applications are accepted from October 1 through April 30.

UNIVERSAL SERVICE FUND (USF)

USF is a program created by the New Jersey Board of Public Utilities to help low-income households pay for their electric and natural gas costs. To be eligible for USF, your household must: 1) Be income eligible and 2) spend more than three per-cent of household income on gas and/or electricity; (or spend more than six percent of household income on electric heating). Apply any time of the year. USF is administered by the Department of Community Affairs.
MAXIMUM MONTHLY GROSS INCOME ELIGIBILITY LEVELS - FFY 2022

The 2022 Maximum Income Limits

Household Size

HEA
Monthly Gross Income
USF
Monthly Gross Income

1

3348

4293

2

4379

5807

3

5409

7320

4

6439

8833

5

7470

10347

6

8500

11860

7

8693

13373

8

8886

14887

9

9080

16400

10

9273

17913

11

9466

19427

12

9659

20940

Amount for each additional member for households greater than 12

193

1513
Cumberland County

1. If you are eligible, fill out an application (CLICK THE APPLICATION LINK ABOVE ON THE RIGHT)
2. Submit a completed application to Gateway Community Action Partnership's HEA Program. Gateway CAP HEA Offices are located at: 110 Cohansey Street, Bridgeton, NJ
(856) 451-2966
Hours: Monday-Tuesday-Thursday-Friday 8:30 a.m. – 4 p.m., Wednesday - closed.

Gloucester County
901 N. Delaware Street, Paulsboro, NJ
(856) 423-0040
Hours: Monday-Tuesday-Thursday-Friday 8:30 a.m. – 4 p.m.,
Wednesday - closed.
Salem County
14 New Market Street, Salem, NJ
(856) 935-0944
Hours: Monday-Tuesday-Thursday-Friday 8:30 a.m. – 4 p.m.,
Wednesday - closed.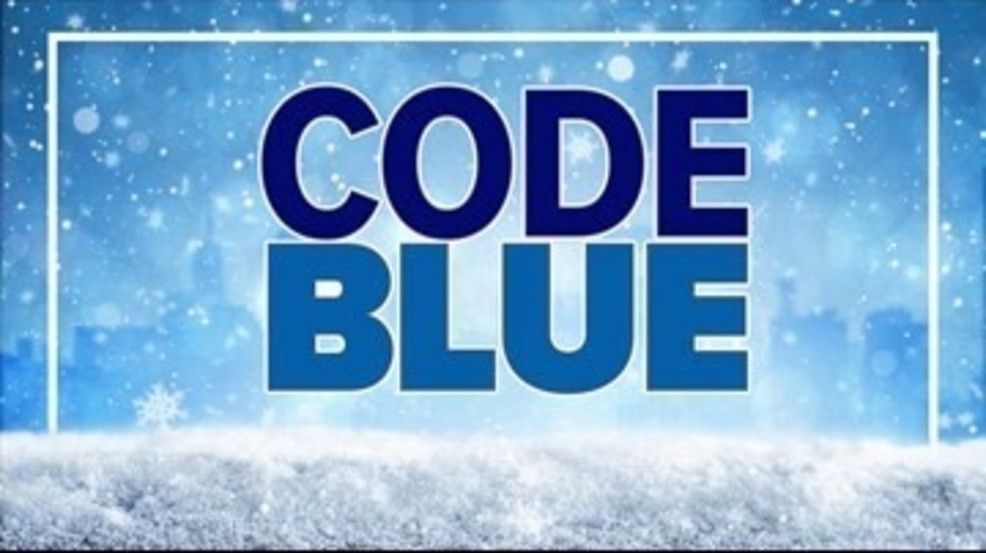 The Cumberland County Code Blue program began in Bridgeton, NJ by Gateway CAP President and CEO and Bridgeton Mayor Albert B. Kelly, Dr. Rob Weinstein, Rev. Ellen Rutherford, and Captains James and Maria Stephenson was created to provide "Warming Centers" as a way for homeless persons in the community to find shelter from frigid overnight temperatures during the cold winter months.

A "Code Blue" is initiated when temperatures are 32 degrees with precipitation or 25 degrees without precipitation. Warming Centers are housed by host churches on a rotating basis from 6 PM to 6 AM.

The Bridgeton Code Blue Program developed in December 2013 through several events that transpired in the City in a short amount of time. In November, Dr. Rob Weinstein, Pastor of Bethany Grace Community & Chair of the Human Resource Management Program for Wilmington University, set out to experience homelessness in Bridgeton for 48-hours and then addressed his congregation as a homeless man.
Following his weekend homeless, Dr. Weinstein met with Kelly to discuss faith-based options for homelessness. During this discussion, the idea of a Code Blue program emerged. Kelly sent an email to area churches to see if they would be interested in helping and he also ordered his administration to begin researching similar initiatives. The goal was to begin a program after the first of the new year.

During the evening of December 9th, 2013, Mr. Joseph Hanshaw, a homeless man in the City of Bridgeton, died after becoming entangled in the pull-down door of the Salvation Army Clothing bin. Police said the 50-years old Hanshaw was apparently looking for a coat or a warm place to sleep when the incident occurred. In the light of this tragic event, Kelly called on Dr. Weinstein, Rev. Rutherford, and Captains James and Maria Stephenson to immediately put together the City and County's first Code Blue initiative.
​Since the humble beginnings in the fellowship hall of St. Andrews Episcopal Church, Code Blue programs have developed in Vineland and Millville.
Emergency Shelter Program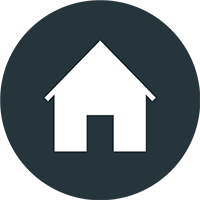 Gateway provides a limited amount of hotel/motel assistance to eligible families and individuals in Cumberland County, as grant funds permit. Assistance will be provided for one week at a time, not to exceed 30 nights, to eligible families/individuals to avoid homelessness and from sleeping on the street or placed in a dangerous situation.

Specific program objectives:

Provide eligible families and individuals with hotel/motel assistance to avoid homelessness during the program period.

Provide 7-night stays up to a maximum 30 nights of hotel/motel stay to eligible clients who are not eligible to be placed at the Cumberland Family Shelter and who have exhausted all other resources.

Eligible clients must demonstrate a plan of action or are waiting pending assistance from the Board of Social Services or other social service agency.

Provide list of subsided housing apartments and resources of emergency assistance.

Referrals to appropriate resources.

Housing and job information is provided by case manager. Applicant is responsible for completing housing and job searches weekly.

Follow-ups are conducted weekly to determine client progress, status or need for additional assistance and as a means of determining the effectiveness of the program.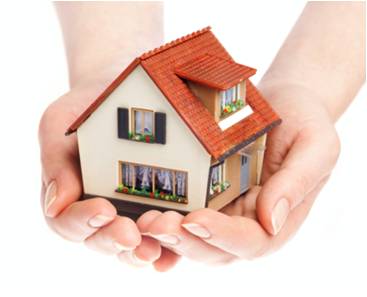 New Jersey Energy Assistance Fliers and USF/HEA Application
For more information on Code Blue in Bridgeton, contact Denise Arrigo at 1-844-M25-HOPE ext. 725
More Info on Emergency Shelter

Clients at risk of homelessness in Cumberland County may call (856) 451-6330 to request services during weekday business hours. Clients at-risk after hours or on weekends may call (609) 501-8217.