Gateway Community Action Partnership
Toothmobile

The Toothmobile mission is to provide quality dental services that is
both affordable and convenient, giving clients the opportunity to
develop healthy teeth and gums. The toothmobile will work with school
districts and other organizations to help improve the oral health of its
community.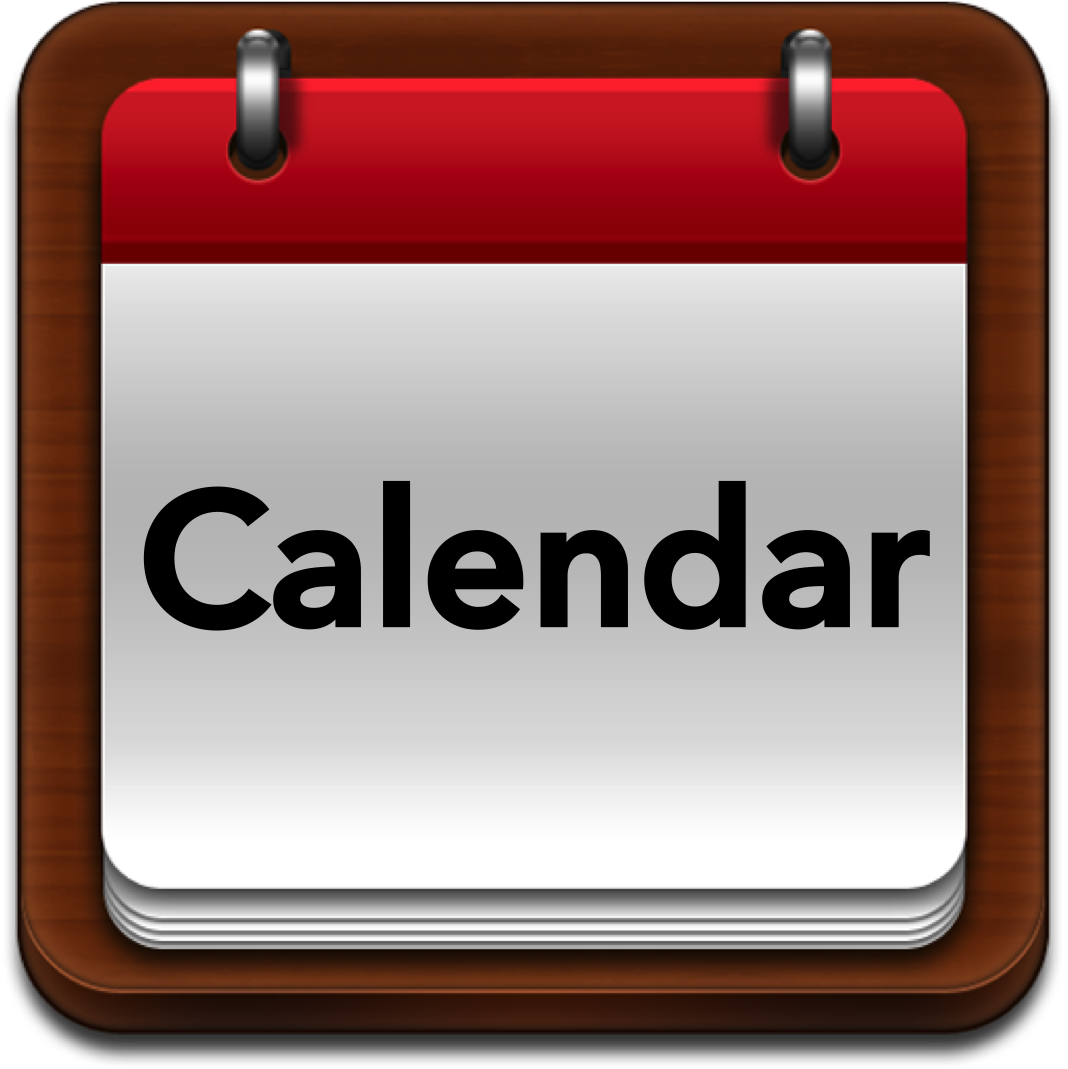 Toothmobile Calendar
The Toothmobile is a 40 foot long dental office on wheels. This fully staffed mobile unit is one of the first mobile dental units licensed in the State of New Jersey. The Toothmobile is operated by Gateway Community Action Partnership, funded in part by the Cumberland County Department of Health and CompleteCare Health Network.
Who is eligible to receive dental care in the Toothmobile?
Children who attend participating schools, and Head Start Centers, whether they have insurance or not. If you are in the Expectant Families Program through Head Start you can receive a dental exam regardless of insurance status.
If my children attend one of the schools serviced by the Toothmobile will my children receive free dental care?
If your child is insured we will bill your insurance company. If you have a copay this will be waived. If your child does not have insurance you will not be charged.
What is the application process?
You should receive a flyer by your child's school asking you of your interest in the Toothmobile. Shortly after we have received the flyer you will receive an application packet. This packet includes a letter explaining the program, consent form, health history, patient dental policy form, Client Social Service Tracking Form, Privacy Notice and Patient Rights Form. All forms are to be completed by parents and returned to the school nurse.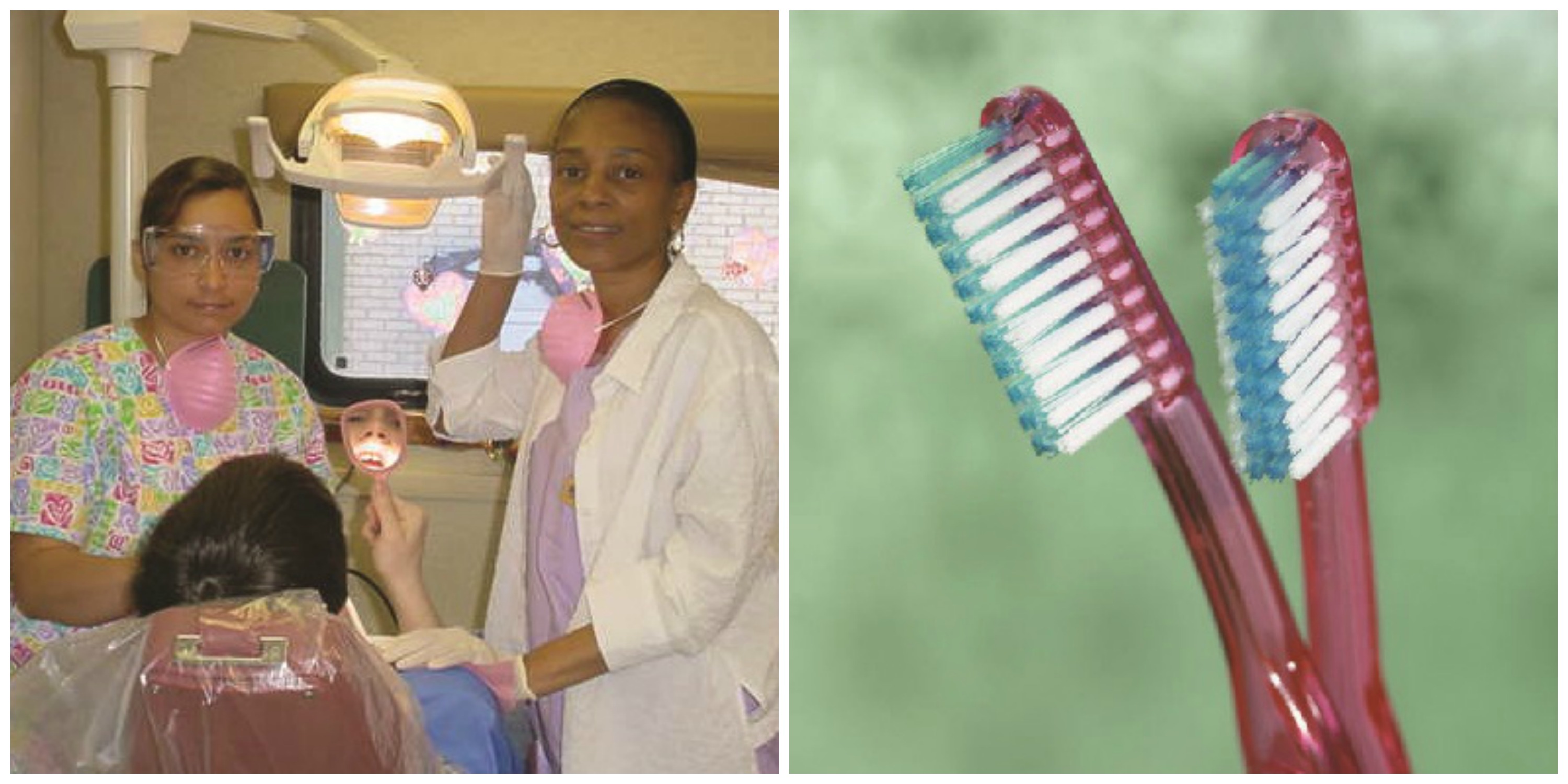 If you would like to contact the Toothmobile staff, call 856-497-6642 or email us at Dental@gatewaycap.org


To print a copy of the Toothmobile Application click here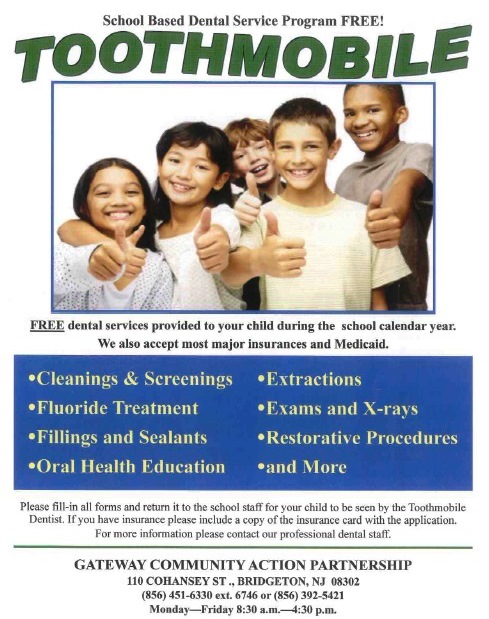 Staff List:
Edgar Rivera-Driver/Clerk/Translator
Stacey Pomales-Dental Assistant
Shelly Mihalecz-Dental Program Supervisor