Salem County Public Input Is Sought For Future Funding
The Salem Health & Wellness Foundation, in conjunction with the NJ Office of Resiliency, is seeking Salem County public input as they develop funding initiatives for the betterment of Salem County. The link to the brief questionnaire is below.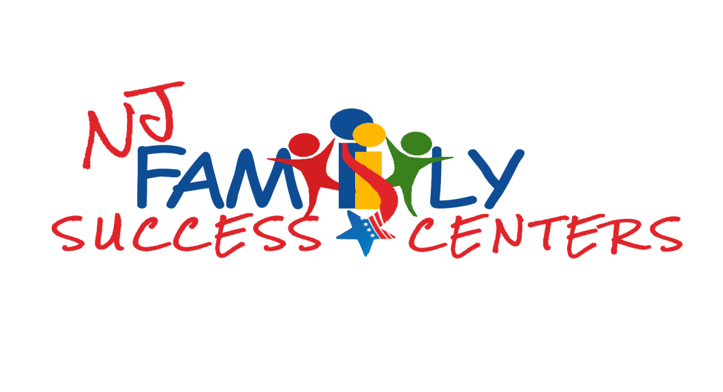 Mother's Day event at the Holly City FSC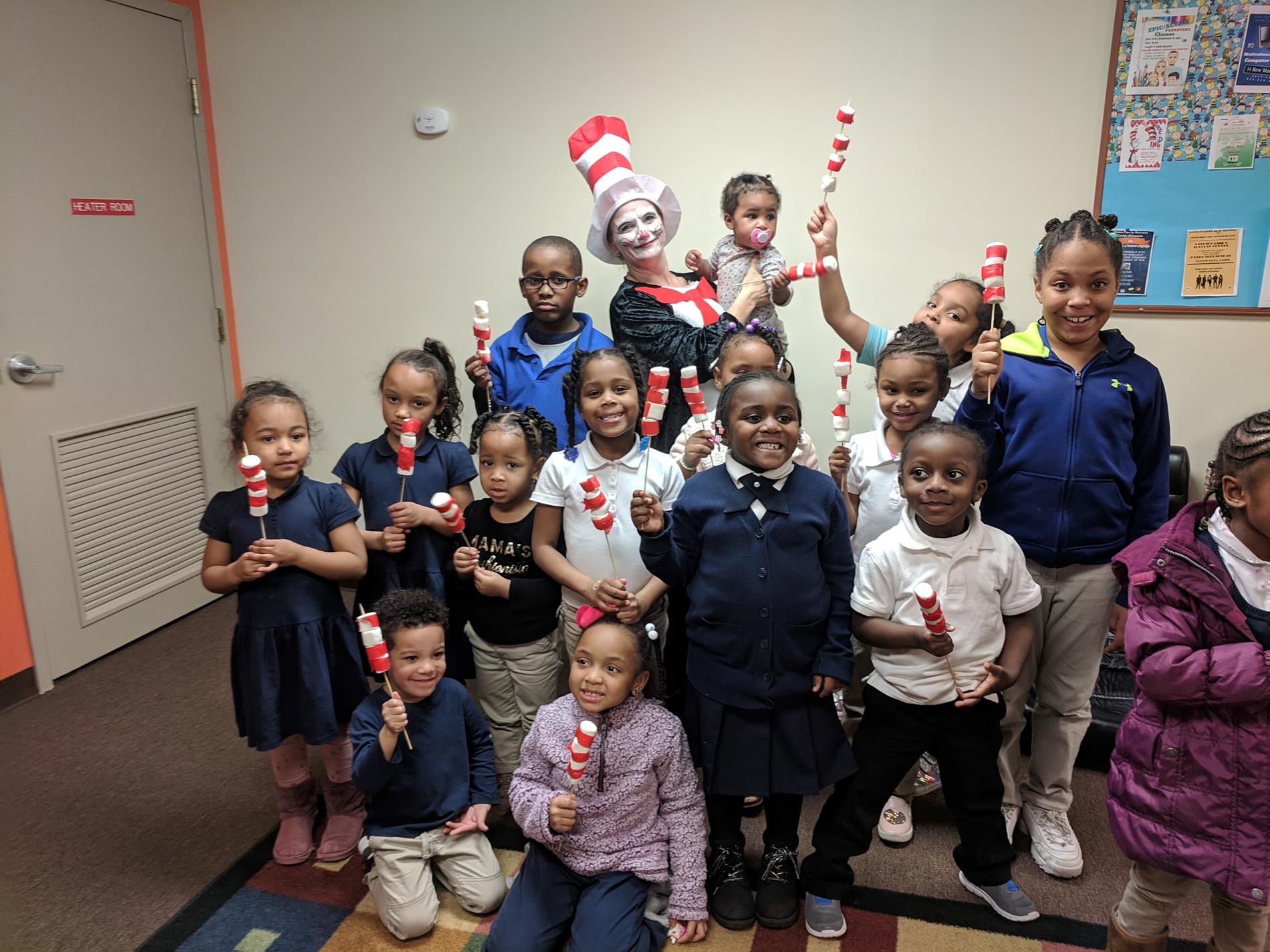 Children at the Salem Family Success Center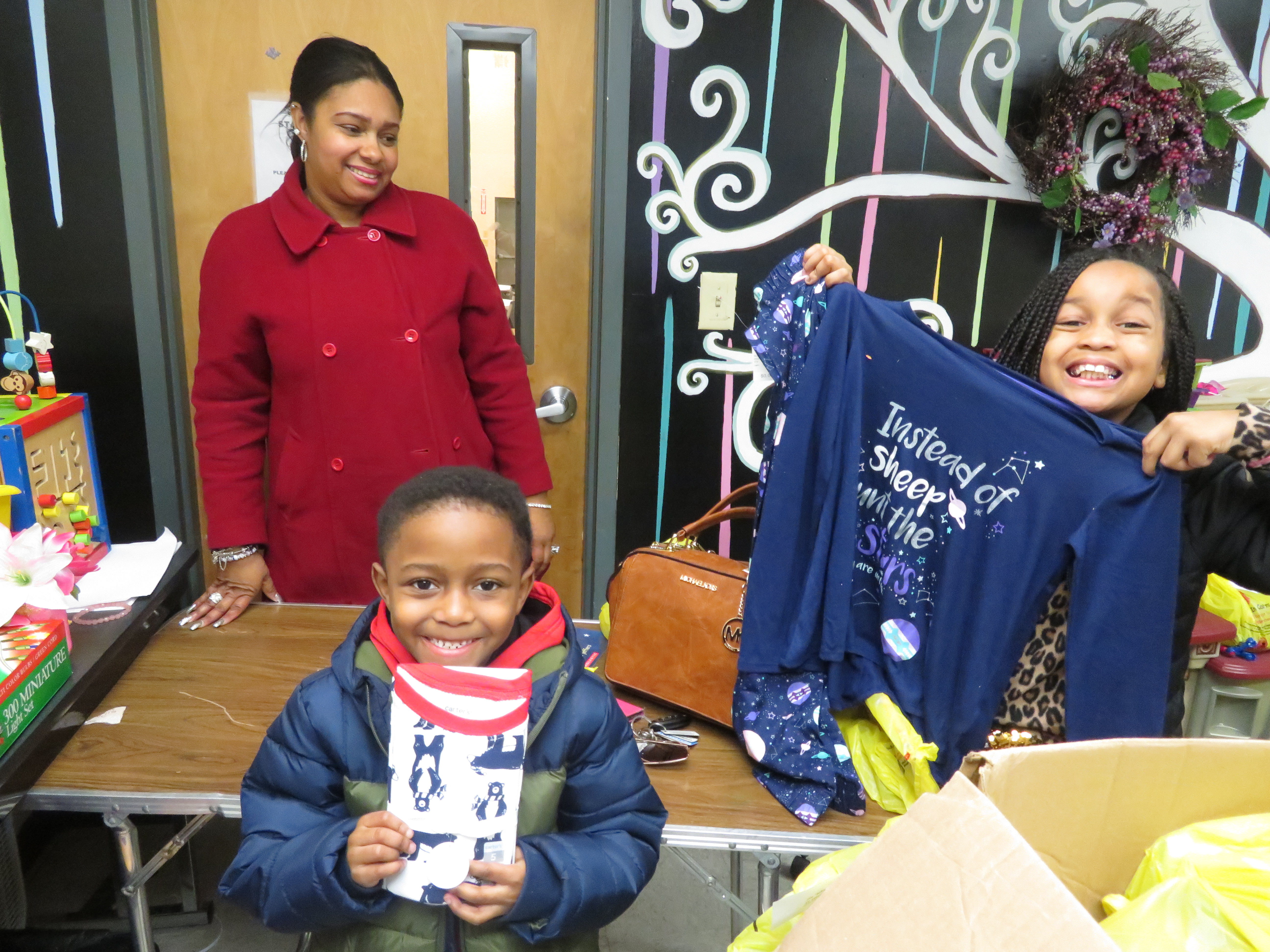 Greater Bridgeton Family Success Center event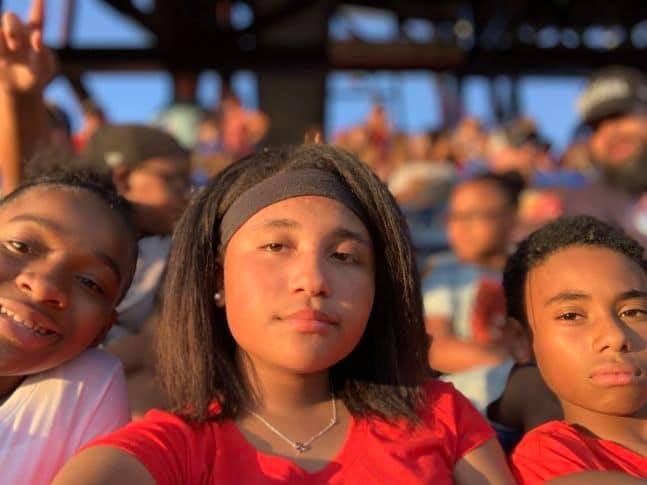 Millville youth attend a Phillies game as part of a Holly City Family Success Center of Millville trip
Family Success Centers are community-based, family-centered neighborhood gathering places where any community resident can go for family support, information, and services. Family Success Centers aim to enrich the lives of children and adults by making families and neighborhoods stronger by helping and empowering all families to succeed.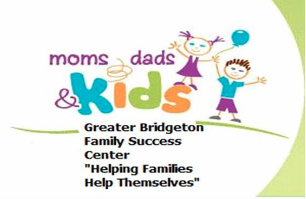 Greater Bridgeton Family Success Center
155 Spruce Street
Bridgeton, NJ 08302
(856) 451-1133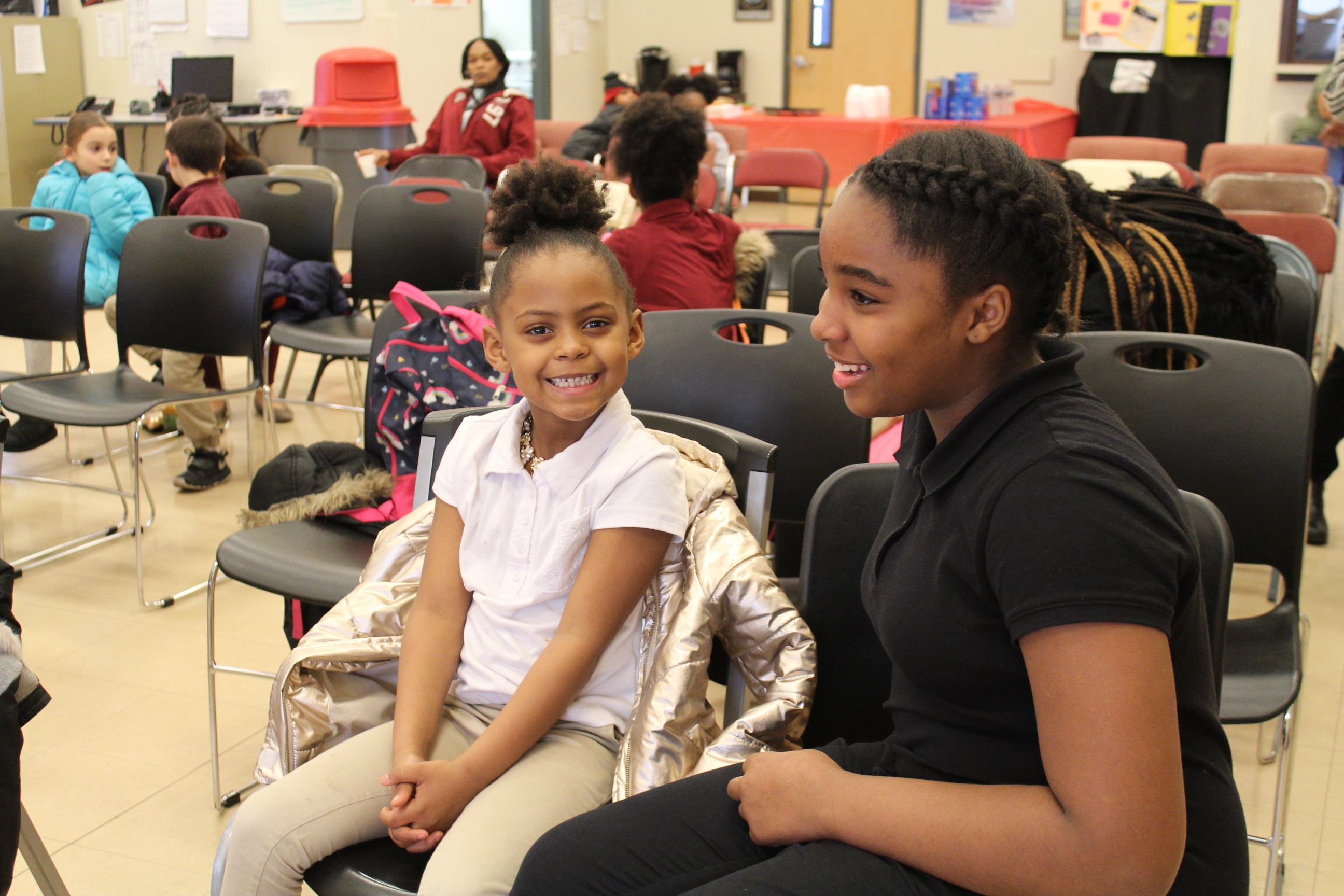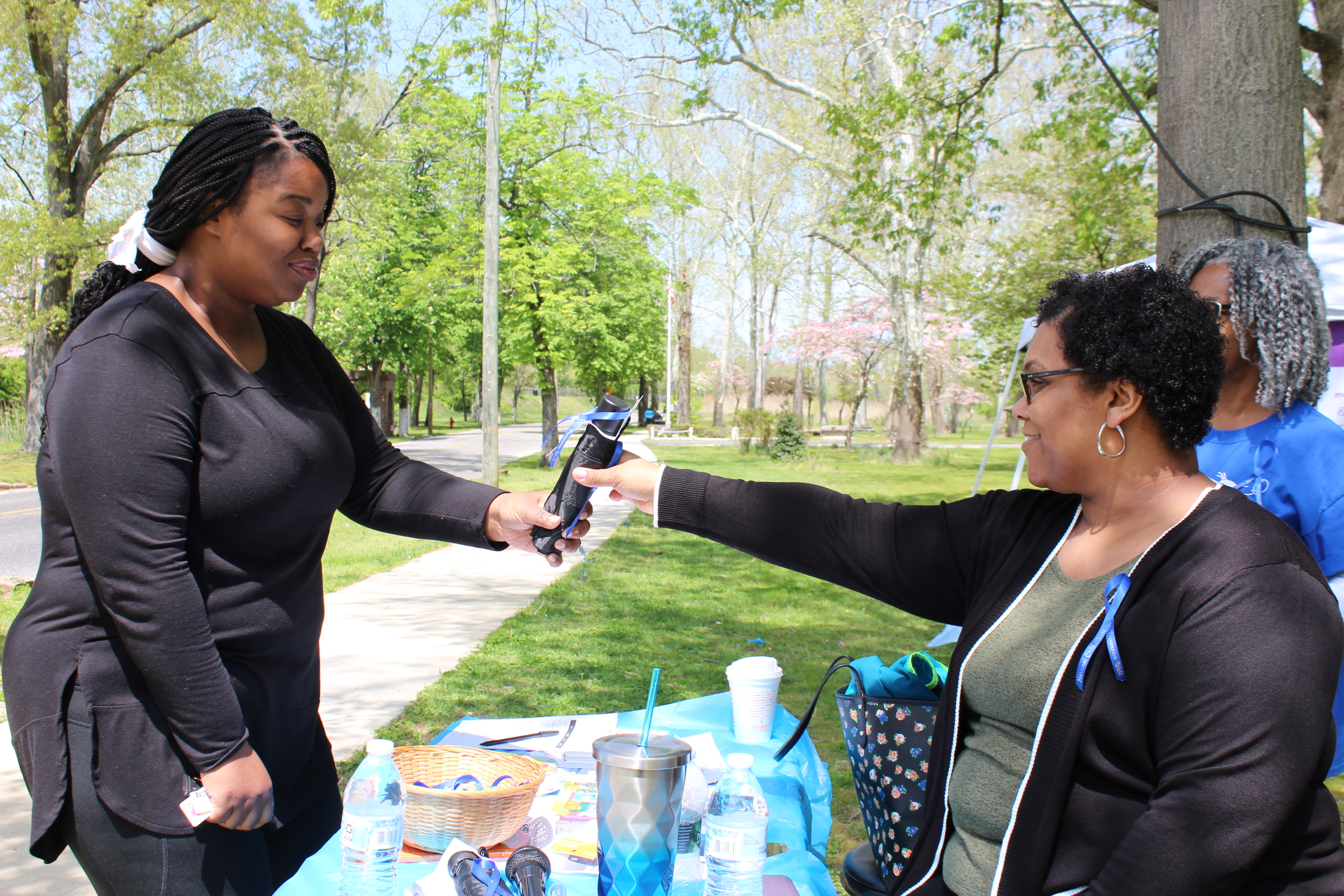 Greater Bridgeton FSC Activities Calendar

Holly City Family Success Center of Millville
21 E. Main St Rear Suite
Millville, NJ 08332
(856) 765-0205 or (856) 327-1510
Fax (856) 327-1516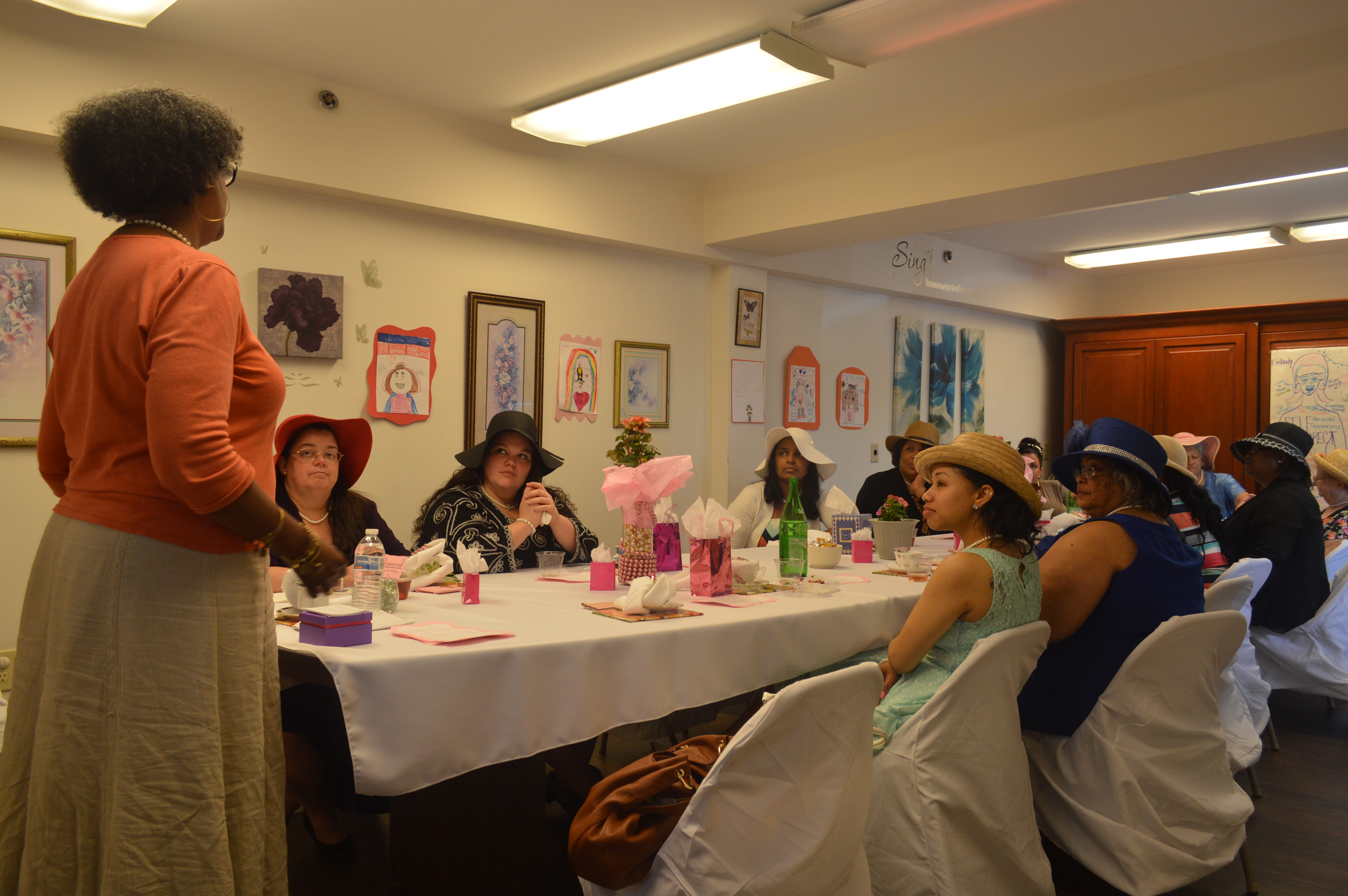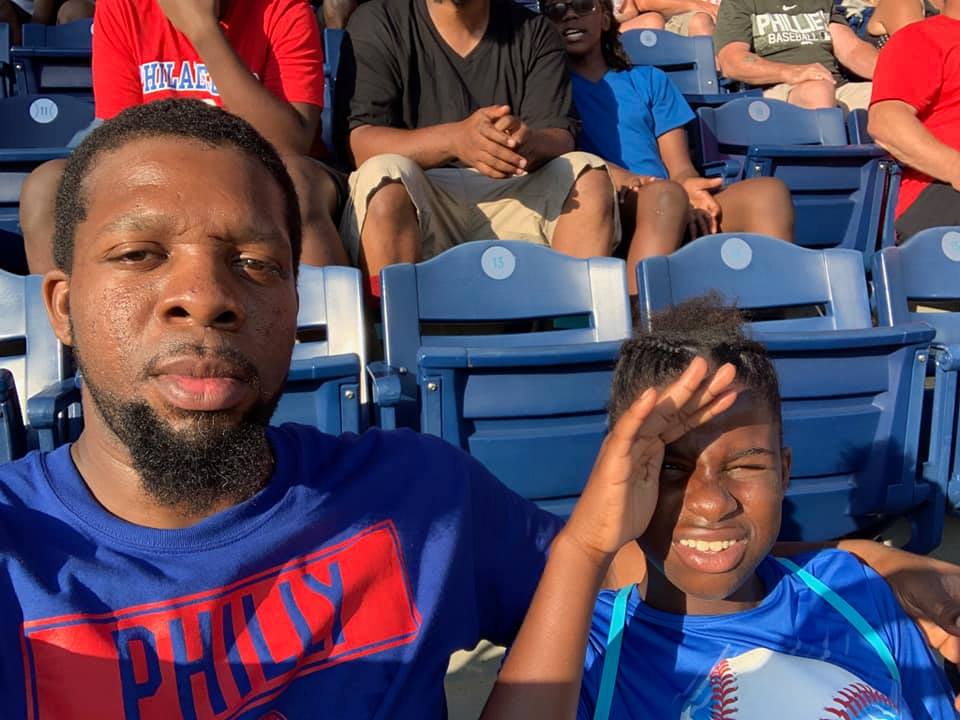 Holly City Family Success Center of Millville Activities Calendar

Salem Family Success Center
14 New Market St.,
Salem, NJ 08079
(856) 935-8768
Fax (856) 935-0897