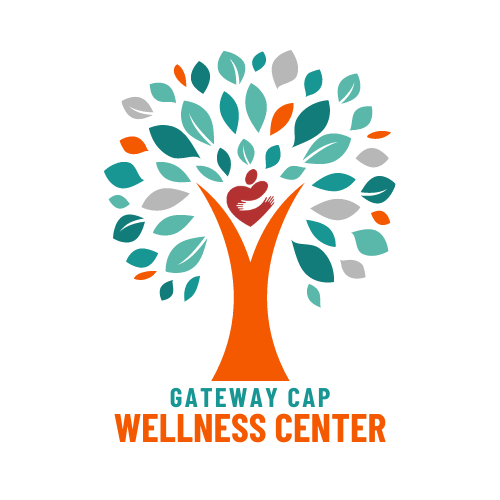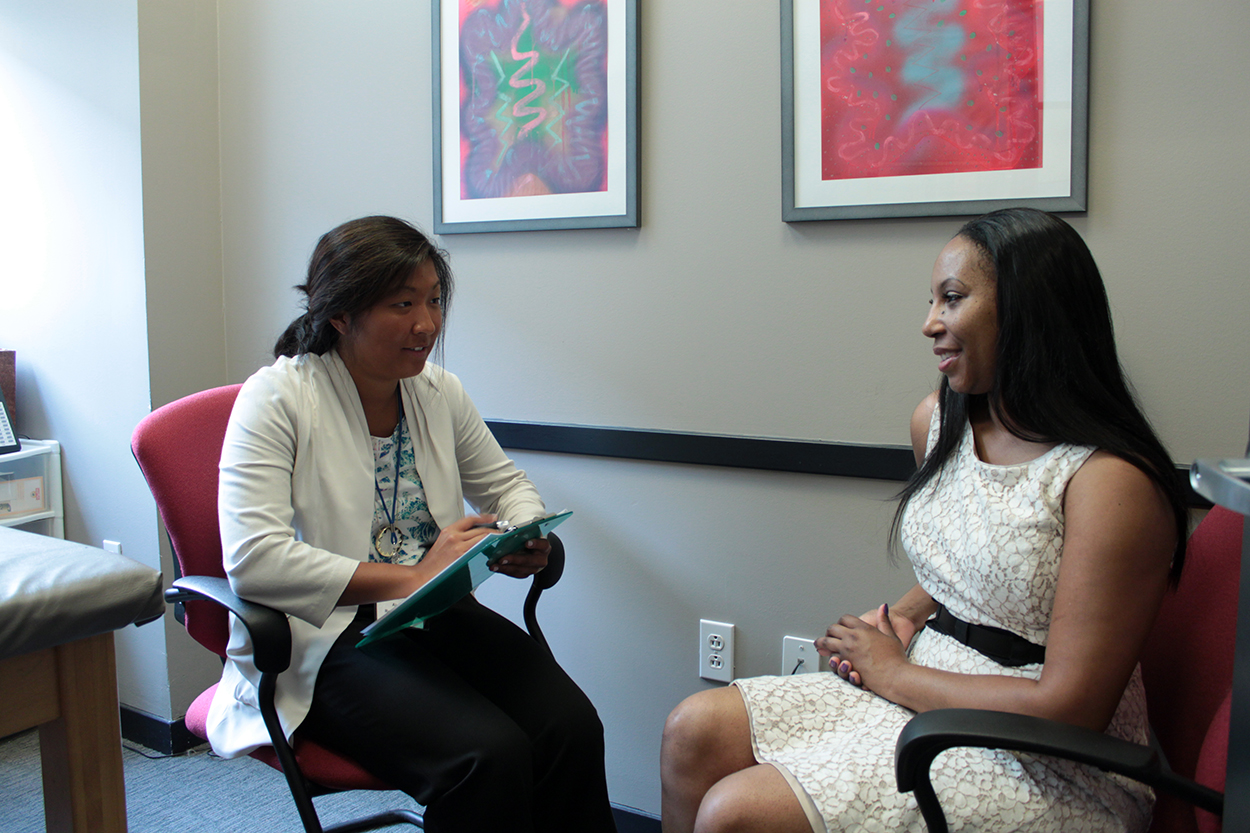 Community Based Treatment Served with Care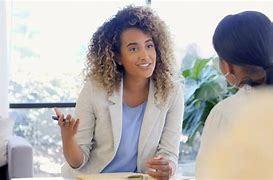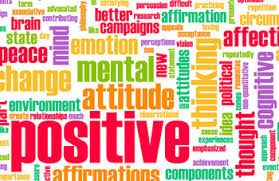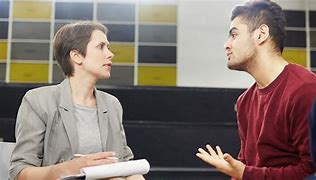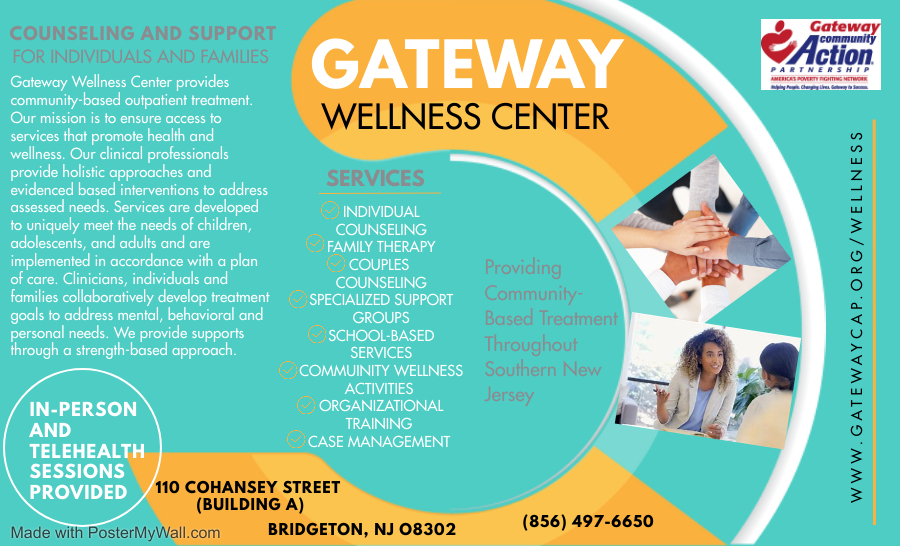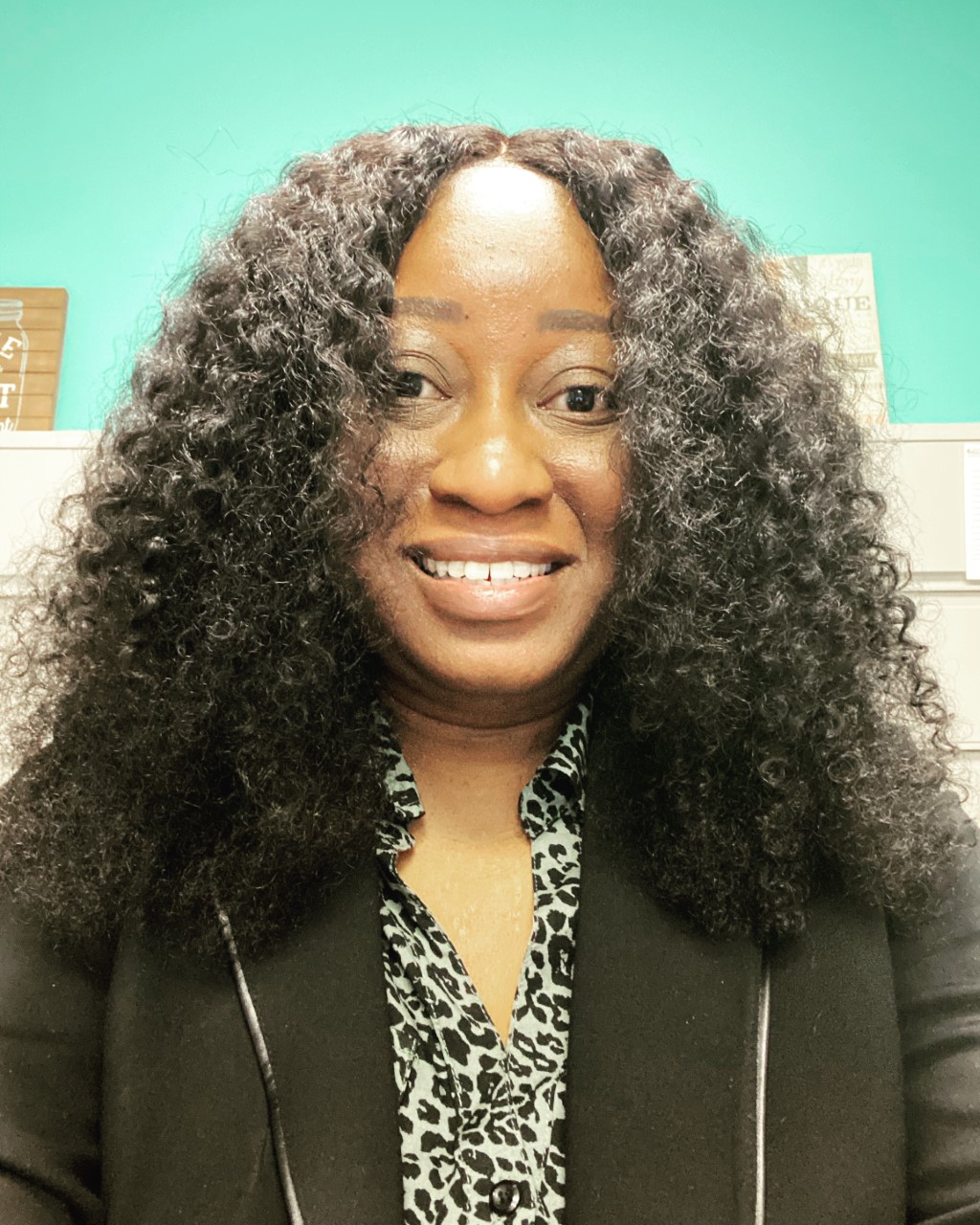 Ashlee Todd
Mental Health Director
Ashlee Todd is a Licensed Professional Counselor who has worked with children and families for the past 10+ years. She formerly worked as the Site Director of a Family Success Center where their mission is to put preventative measures in place to keep families from experiencing crisis situations and children from experiencing child abuse and/or neglect. Ms. Todd has previously served as a Behavioral Assistant within the community, Social Services Coordinator, and an Educator in the public-school sector. She specializes in working with adults, children, adolescents, and families and also has formal training to work with couples and individuals with substance abuse issues. Ms. Todd specializes in evidenced-based treatment approaches such as Person-Centered Therapy, Cognitive Behavioral Therapy, TF-CBT, Narrative Therapy, Life Skills Coaching, Play Therapy, Art Therapy, Motivational Interviewing, Addictions Counseling, Parenting Coaching, Positive Behavior Interventions and Psychoeducation. She holds licensure and certification including Licensed Professional Counselor (LPC) and National Certified Counselor (NCC). She has conducted group and individual therapy for those dealing with depression, anxiety, suicidal ideation, bipolar disorders, schizoid affective disorders, eating disorders, addiction, sex and gender issues, trauma, stress-related issues, domestic violence, victims of abuse, grief and loss, mood disorders, autism, attention deficit and hyperactivity, academic related issues and behavioral issues. Ms. Todd believes in using a strength-based approach to working with adults, children, adolescents and families to assist in equipping them with the necessary tools and life skills to be self-sufficient in leading a positive lifestyle and maintaining a healthy well-being.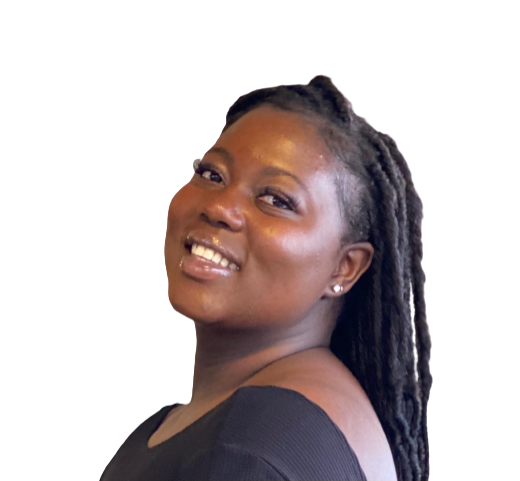 Ayoola Oguntuase
Counselor

Ayoola Oguntuase is a Master's Level Clinician who has worked with children and families for over 5 years. Ayoola's prior experience with working in early childhood education has equipped her with the necessary tools and knowledge to work with children at various developmental stages. Previously, Ayoola provided social services such as ongoing support and prenatal/postnatal education for expectant mothers in Philadelphia, Pennsylvania through Gateway Community Action Partnership. Ayoola's interest in mental health began during her undergraduate education where she majored in Biology and minored in Psychology at Thomas Jefferson University. The integration of these two disciplinary fields and her previous work history in childhood education has led Ayoola to specialize in providing mental health services to children and adolescents. Ayoola obtained her Master's degree in Community and Trauma Counseling from Thomas Jefferson University where she also received a certification in Play Therapy. She has experience in evidence-based treatment approaches such as Cognitive-Behavior Therapy, Cognitive Behavioral Play Therapy, Child Centered Play Therapy, Person-Centered Therapy, TF-CBT, and Solution Focused Brief Therapy.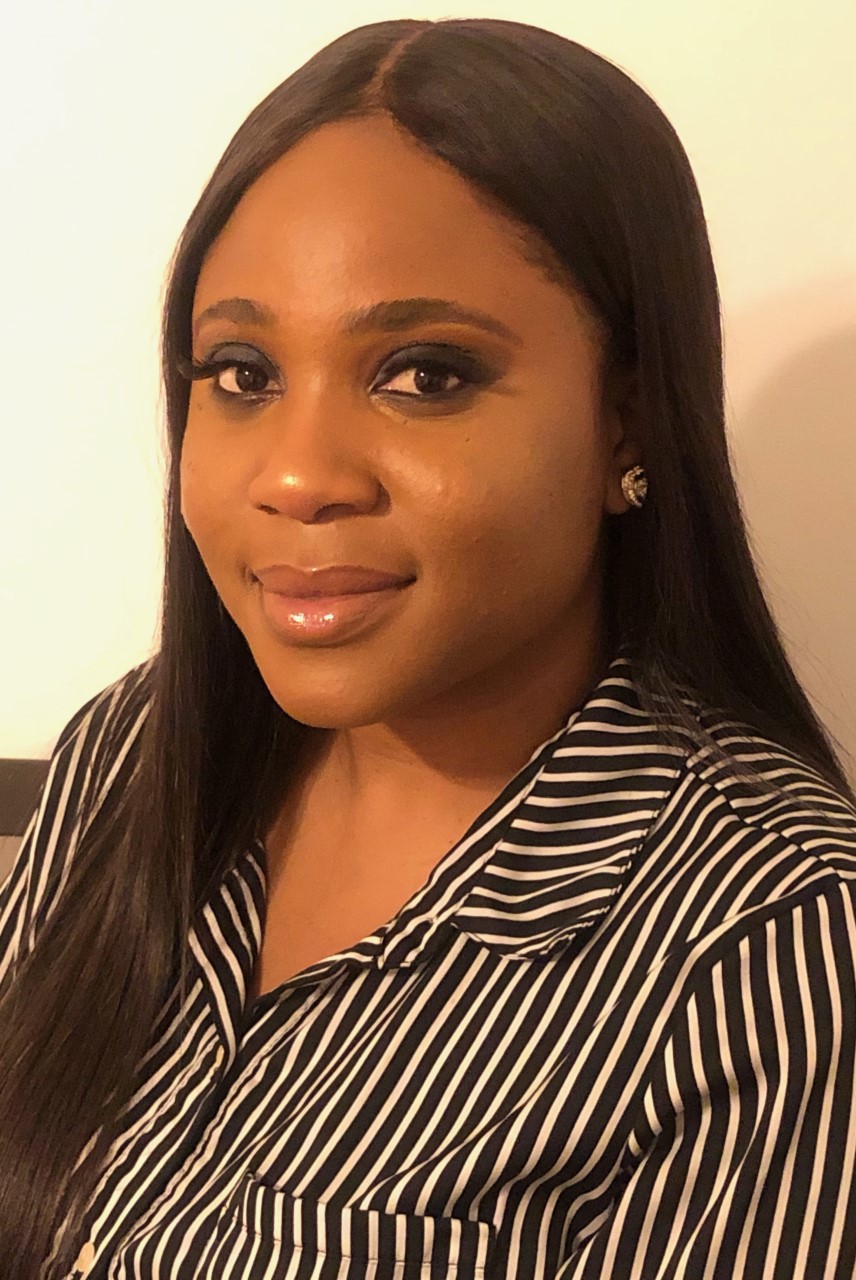 Simone Henry has been a licensed clinical counselor since 2018. She provides Mental Health and Sex-Offender Outpatient Treatment at Kintock's re-entry program, located in Bridgeton, New Jersey. Prior to her current role she worked in the Bridgeton school system as a paraprofessional and substitute teacher. Additionally, she was a caretaker for developmentally challenged adults and children. Ms. Henry has also provided children and family therapy through ABC therapy agency and interned at Kennedy Behavioral Outpatient Therapy. She holds licensure and certification, they include Licensed Associate Counselor (LAC), and National Certified Counselor (NCC). Simone earned a Master of Science in Clinical Mental Health Counseling from Wilmington University and a Bachelor of Psychology from Rutgers University located in New Brunswick, New Jersey. She finds Cognitive Behavioral Therapy and Motivational Interviewing techniques to be very useful when treating people with mental health needs, and behavioral issues. Her motto is "Help people help themselves."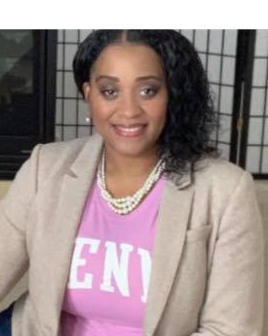 Lynn Moreno-Buckmon
Counselor
Lynn Moreno-Buckmon has experience working with children, adolescents, adults and the elderly in various settings of the mental health field since 2001. These settings include hospital inpatient, residential, outpatient centers, partial hospitalization programs, intensive outpatient programs, social work programs, public/charter school counseling, community-based support services, and respite care. Mrs. Moreno-Buckmon's areas of current specializations include: School Counselor Data Specialist, Closing the Achievement Gap Specialist, Cultural Competency Specialist, Grief and Loss Specialist, Mental Health Specialist, and Student with Special Needs Specialist. Mrs. Moreno-Buckmon possesses a specialized knowledge and understanding of crisis thinking. She is a strong communicator with keen perceptivity that allows her to develop possible solutions and suggestions to help clients gain practical insight into their situations. Mrs. Moreno-Buckmon has a passion for helping others return to their personal centers, to regain emotional balance, and to reach a state of calmness where communication can take place and healing may begin and connecting them with necessary resources. Mrs. Moreno-Buckmon has experience with Person-Centered Therapy, Cognitive Behavioral Therapy, Life Skills Coaching, Addictions Counseling, and Psychoeducation. She earned her Diploma in Human Services from Orleans Technical College, a bachelor's degree in Behavioral and Health Services from Jefferson (Philadelphia University + Thomas Jefferson University), and a Master's degree in School and Mental Health Counseling from the University of Pennsylvania. Mrs. Moreno-Buckmon's professional organizations memberships include the American Counseling Association and American School Counselor Association. She holds a certification as a Pennsylvania Certified School Counselor Pk-12, Educational Specialist # 2137509, National Certified Counselor (NCC) and currently Licensed Associate Counselor (LAC) eligible.