Gateway CAP COVID-19 Information and Referral HUB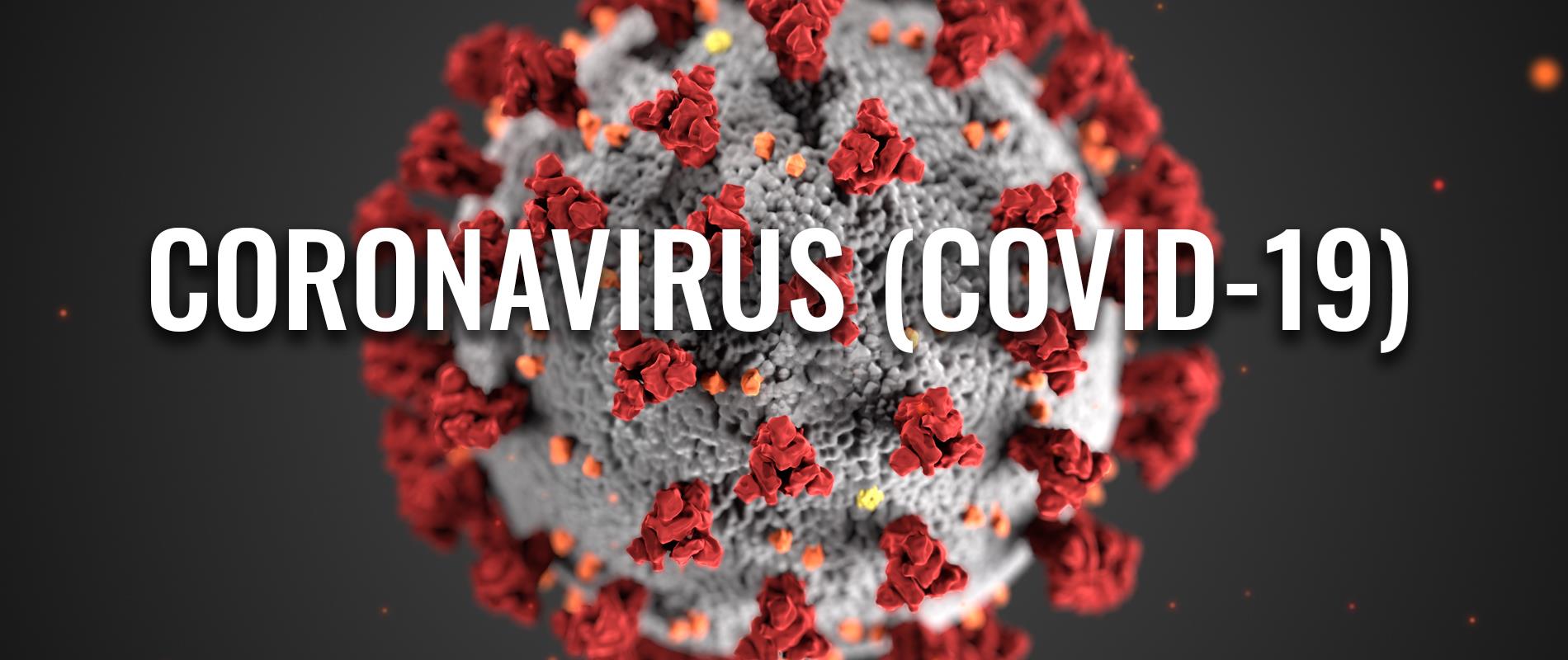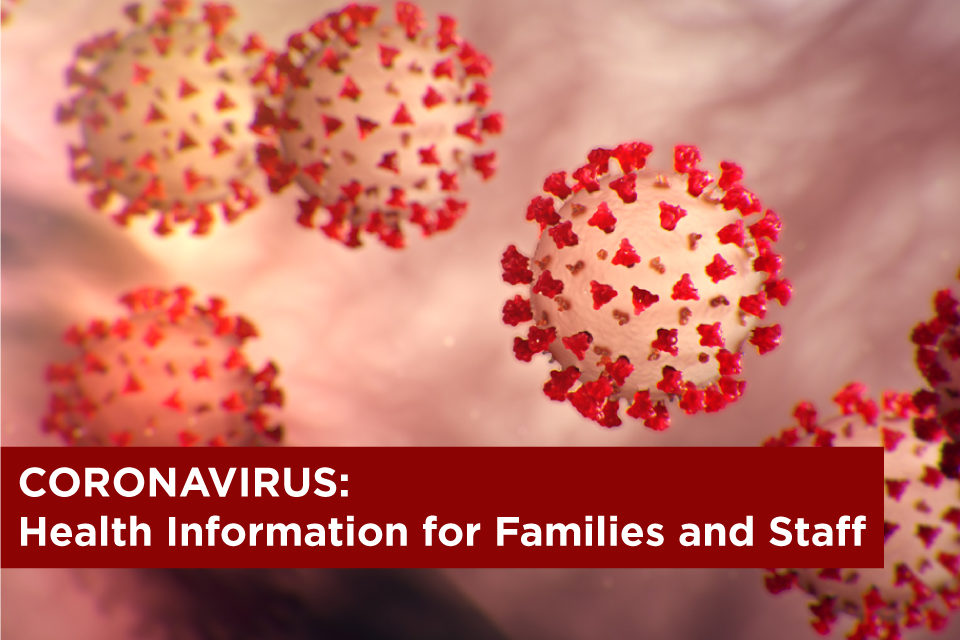 Financial
Below are links related to those seeking unemployment and job-related assistance
Did you lose your job or have your hours reduced as a result of COVID-19? Businesses across New Jersey need thousands of workers for immediate hire. Learn more about who is hiring in your community.
Click Here to Visit the New Jersey COVID-19 Jobs and Hiring Portal


Click here for the FAQs for New Jersey workers


To file an unemployment claim in New Jersey, click here
Other Links
Below are additional helpful links
New Jersey Domestic Violence Hotline
Feeling anxious? Survivors of domestic violence can call the New Jersey Domestic Violence Hotline, which provides confidential access to domestic violence information and services, including crisis intervention, referral, and advocacy. Bilingual and accessible to the deaf and hearing impaired.
CALL 1-800-572-SAFE
Gateway CAP
Below is information related to Gateway CAP services impacted by COVID-19
Have you been affected by COVID-19? Gateway CAP is here to help. Please click on the link below, complete our client inquiry form and let us know your needs. Someone will contact you as soon as possible.
Click here for our client inquiry form


Gateway WIC (Women Infants and Children) Services are now available via telephone.
Click here for more info


Changes to WIC-Approved Foods (Revised April 1, 2020)
In light of COVID-19, New Jersey WIC is allowing additional food items in anticipation of limited food selections related to recent events.
Click here for more info

Gateway CAP's previously scheduled Census 2020 events have been postponed
Click here for more details


Head Start Centers Temporarily Closed due to COVID-19. Gateway's Head Start/Early Head Start Program closed all centers effective Tuesday, March 17. Head Start administrative and family support services will be available to families during this time period. Head Start staff will check in with families on a regular basis during the closure. If additional information is needed, please contact Gateway's administrative offices at 856- 451-6330. For additional Head Start information, contact Vice President Bonnie Eggenburg, CCAP, at 856-453-0803.